Women Warned Against Oral Contraceptives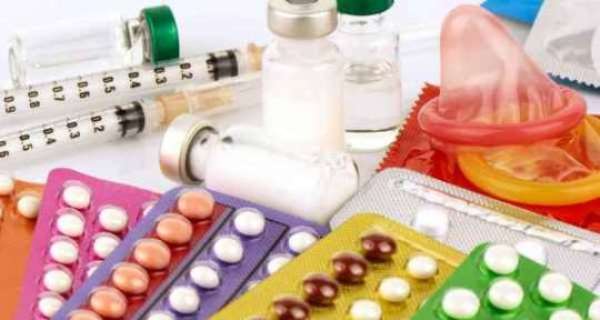 Dr Judith Owusu, a Medical Practitioner, on Tuesday called on women to be wary of indiscreet use of emergency oral contraceptives to prevent future hitches.
She said even though this had not been scientifically proven, the number of cases reported to the hospitals and the history behind such cases indicated that the indiscriminating use of emergency oral contraceptives could lead to early menopause.
Dr Owusu, who speaking in an interview with the Ghana News Agency (GNA) in Accra said, oral contraceptives are good birth control pills which are safe and a reliable option for preventing unwanted pregnancy, but the emergency oral contraceptives, which is taken up to five days after unprotected sex could have some effects.
She said some ladies have been taking these emergency oral contraceptives regularly within a month, adding that, this is totally different from the use of a properly diagnosed oral contraceptive by a doctor.
She said people need a prescription from a doctor or a health care professional for the use of oral contraceptives but some are abusing the emergency oral contraceptives and could take it two to three times a month, saying that 'this is where we have the challenge'.
Dr Owusu encouraged women, who want to control their births to visit the hospital and discuss the issue with a doctor to know the right oral contraceptives that would work for them before they take it and not rely on the emergency types always.
She said women can go ahead and take the emergency oral contraceptives but urged them not to make it a very regular habit because it can lead to early menopause.
'If you are taking these emergency oral contraceptives at this rate then better go for a regular oral contraception,' she stated.