Minister Laments Over Farmers Condition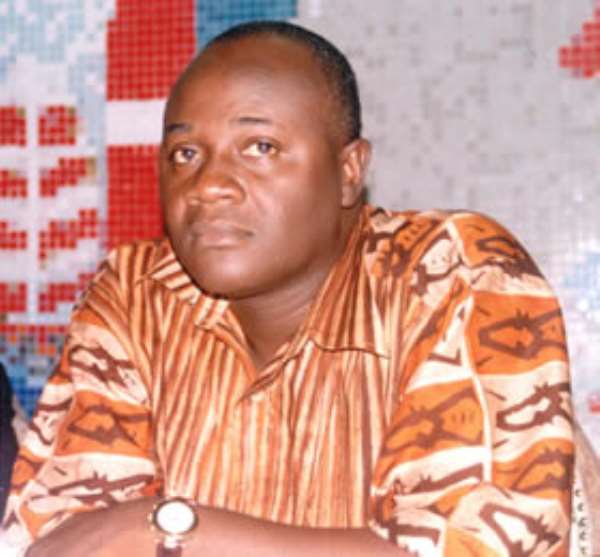 The Minister for Information, Mr Dan Botwe, has expressed grave concern over the poor living conditions of farmers in Ghana and the African continent, despite their immense contribution towards the development of the country and the continent.
According to the minister, it was unfathomable why, in spite of their pivotal role in sustaining growth and development in any given country, most farmers were still wallowing in abject poverty.
He noted that more than 60% of the continents population were engaged in agriculture and live in the rural areas.
In a speech read on his behalf by the deputy minister for information, Hon. Shirley Ayorkor Botchwey, on the occasion of the opening ceremony of the technical centre for agriculture and rural co-operation (CTA) regional workshop, with local and national partners in Anglophone Africa in Accra, the minister wondered why most of these rural farmers fall within the poverty bracket.
According to him, notwithstanding their ability to produce food to the continents growing population, they were the least likely to boast of a good living standard.
In this regard, he indicated that in order to improve the living standards of these rural farmers and fishermen, their production and marketing methods must be improved, stressing that improving the techniques in production requires education.
He underscored the need for a boost in the agriculture industry, since it constitutes the largest earner for various countries across the length and breadth of the continent.
"Some means of information for education, like the internet, television, printed materials are not easily accessible to most of rural dwellers," he said.
According to him, printed materials in local languages has its limitations because most rural folks were illiterates, while TV and other equipment for electronic media were often not affordable to them.