Farming Below Sea Level--The Netherlands Story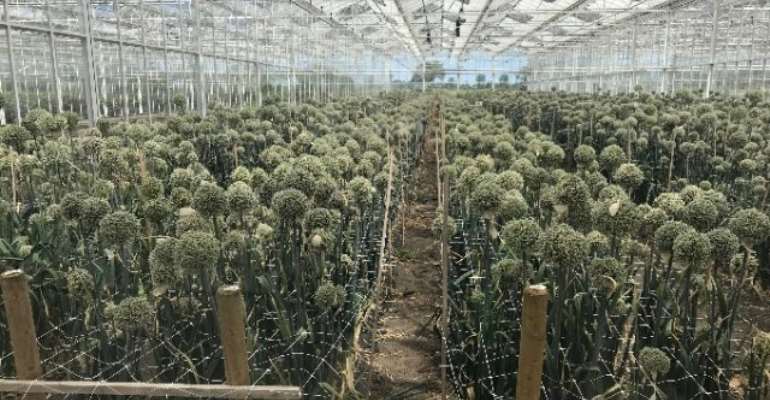 Imagine growing crops on land that require the use of no fertilizers but still highly productive because its fertile, virgin land reclaimed from the sea less than 50 years ago.
That's the advantage that a lot of farmers in the Netherlands have which they say is helping avoid pollution of the environment.
Joseph Opoku Gakpo was in the Netherlands to participate in the annual congress of the International Federation of Agricultural Journalists (IFAJ) and filed this report.
Watch the report: