GRA Tasked To Rake In GHC7.7bn Within This Last Quarter Of 2018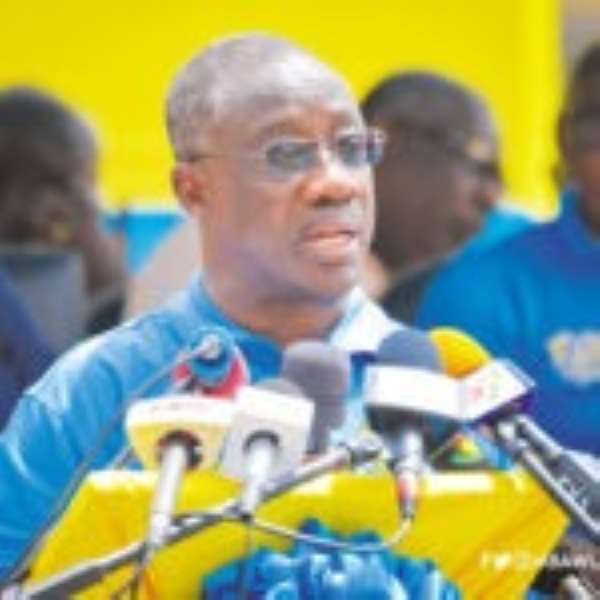 The board and management members of the Ghana Revenue Authority (GRA) have been deployed at the Tema Port to supervise revenue collection till the end of the year.
An intelligence report intercepted by The Chronicle indicates that the decision has been taken, because the revenue collecting agency missed its target for the third quarter of this year by about GH¢2 billion.
The Commissioner General of the GRA, Mr Kofi Nti, will play a lead role at the warehousing sector to meet a target of GH¢508,602,821.26.
The Ghana Ports and Harbours Authority (GPHA) Reefer Terminal, though a cash cow, is considered the nemesis of many a revenue collector, due to the presence of high profile personalities doing business there.
The corridor would be tackled by the Commissioner, Support Services Division (SSD), Mr Fred Charles Ansong. He is to fill the national kitty with GH¢500,000,000.
The Chronicle also gathered that the Commissioner of Customs, Mr Isaac Crentsil, has also been asked to take charge at the Golden Jubilee Terminal, with a revenue target of GH¢1,500,000,000; Technical Adviser/Deputy Commissioner Mr Akwasi Yenkyera (rtd) has been deployed at TCT, Nick Scan, with a revenue target of GH¢1,520,000,000; Technical Assistant Mr Patrick Boadu is operating at ACS, TBT, with a target of GH¢614,916,228.33.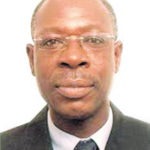 The Technical Adviser to the Commissioner General, Mr Christian Sottie, also a former Accountant General, takes charge at the MPS Examination and Shed 10, with a revenue target of GH¢1,200,000,000; Commissioner of Domestic Tax Division Mr Kwasi Gyimah-Asante moves to the Golden Jubilee Car Park and Safe Bond Car Park with a target of GH¢1,200,475,981.86; Deputy Commissioner Mr Godwin Attoh takes charge of ten stations, with an expected revenue of GH¢276,508,334.23.
Technical Assistant Mr Henry Yentumi is to also rope in GH¢400,827,896.62.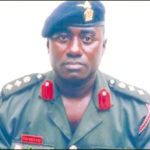 The Chronicle was also told that Board Member and retired military officer Colonel Kwadwo Damoah has been asked to take control at the Preventive Wing of Customs at the port, becoming the only supervisor without a set target.