African Migrants To Europe: "Do Not Sweep Problems Under The Carpet"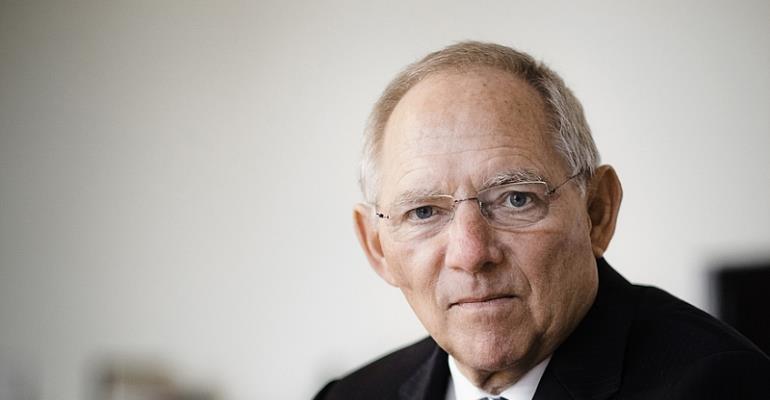 The German Parliament President, Wolfgang Schäuble does not think it makes sense for Europe to accept African migrants. People in need have to be saved but a long-term strategy looks different to the African Migrants. He demanded a reorientation of refugee policy. ''Europe must handle the refugee issue quickly, efficiently, flexibly and pragmatically together'', said the politician in an interview.
The short-term way is to save the people who are still on the life-threatening path over the Mediterranean Sea, but at the same time to make it clear beyond doubt that this is not the way to Europe," said Schäuble. Anyone who realizes that he no longer has a chance to enter Europe will no longer be willing to accept the risk of his own death.
Human smugglers must be "deprived of their cynical business model". Europe can only do this together. It is also not meaningful to take the African migrants in Europe, Africa has potentials yet still most able African people then prefer to flee to Europe. Of course you have to help people in need but at the same time, we need to do much more to ensure that they no longer see any reason to flee.
According to Wolfgang Schäuble, Europe must become more involved on the continent. That, in turn, means we may consider helping the terrorist regimes in Africa with limited force but our internal security is crucial. At the same time he called for taking the concerns of the people in Germany seriously. Most of us are willing to help a fellow human being - no matter what skin colour, religion or nationality he or she has, he said.
It's eminently important that we do not sweep the problems under the carpet, but the people, must also take their life serious. Our insufficient action about that issue is one of the reasons why some demagogues and right-wing populist parties are experiencing such an influx - including those recently represented in German parliament.
Francis Tawiah (Duisburg - Germany)