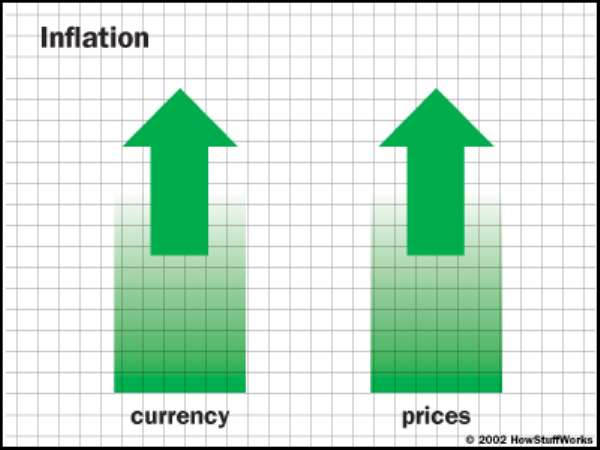 The annual rate of inflation for September closed at 14.9 per cent as compared with the 14.7 per cent recorded in August.
The national consumer price index for August 2005 was 412.51.The index when compared with the 358.86 for September 2004 gave the recorded inflation,according to the Ghana Statistical Service.
The September rate of inflation of 14.9 per cent ends the five month of downward inflation trend that started from April at the 16.6 per cent to August 14.7 per cent.
The country is aiming to bring inflation down to 13.5 per cent by December and to less than 10 per cent by December 2006.
However,the impact of this month's petroleum price increase when captured in next month's rate of inflation might negate whatever gains that had been registered over the past five months.