A Senior Research Fellow at Centre for Democratic Development (CDD) Ghana has criticised the emergence of vigilantism in the country calling for authorities in charge to deal with the situation.
Dr Kojo Pumpuni Asante told Joy News' Evans Mensah on Ghana Connect Friday that Ghanaians have created a monster that is going to them up in the future if something is not done about vigilantism.
According to him, after the 2016 election review with stakeholders by CODEO, the politicians disclosed that at some point, the vigilante groups started to turn on them.
Related: Asiedu Nketia "fully endorses" NDC Hawks, Lions and Dragons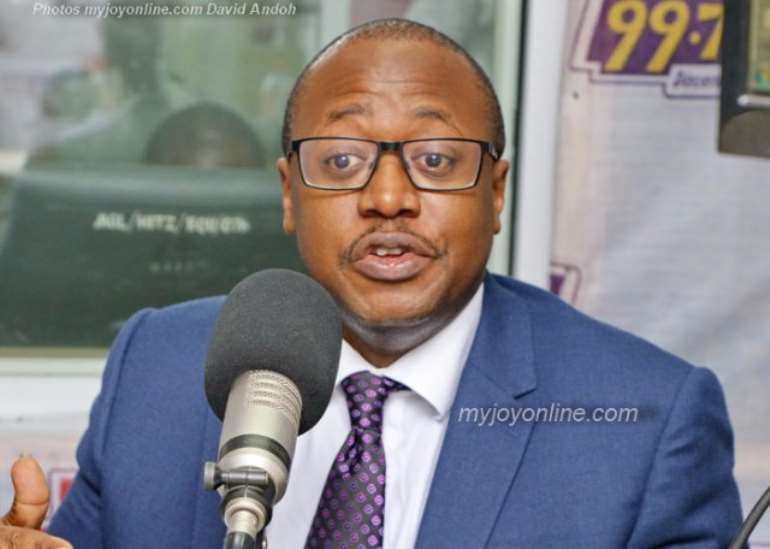 Dr Kojo Pumpuni Asante, Senior Fellow at CDD
"There are so many dynamics to vigilante groups but some of them are personality driven. The rise of the Azorka boys in the National Democratic Congress (NDC) for example led to rewards for those who controlled them.
"The fact that vigilantes are rewarded and it is true that every time they come in with the ruling government they are incorporated into the security system," he said.
He added that "this comes with a huge security problem for all of us because it then leads to political manipulation of the individuals and not the state."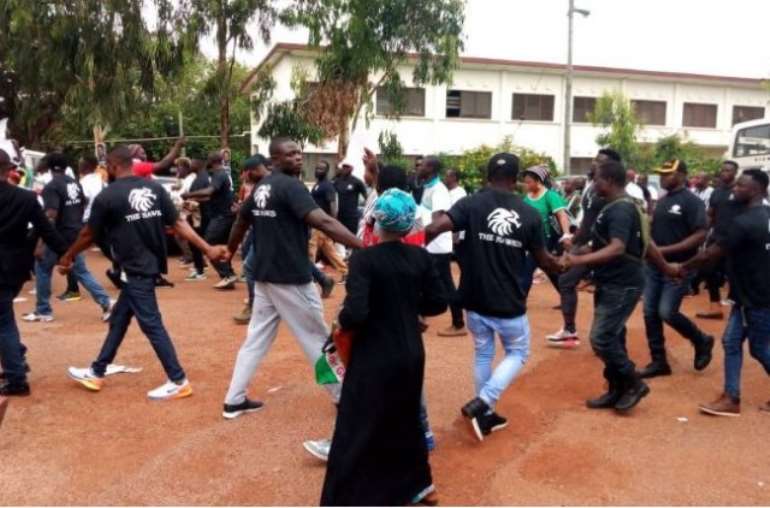 His comment is in a reaction to the NDC General Secretary, Johnson Asiedu Nketia, defending the fresh emergence of vigilante groups within the party.
Mr Nketia had told Joy News' Kwesi Parker-Wilson that, the emergence of groups like Hawks is "an appropriate natural response" to the failure of the Akufo-Addo government to rein in its party vigilante groups.
Related: NCCE condemns Asiedu Nketia over vigilante comment
"I endorse it fully", the NDC mastermind refused to condemn the Hawks who emerged at the Ashanti regional congress last Saturday. Other groups include 'The Dragons' based in the Brong Ahafo region and 'The Lions' based in the Eastern region.
Asiedu Nketia told Joy News, although the party has not formed any such group it welcomes its creation because "self-preservation is the first law of nature".
He proceeded to list several pieces of evidence of insecurity created under the NPP government.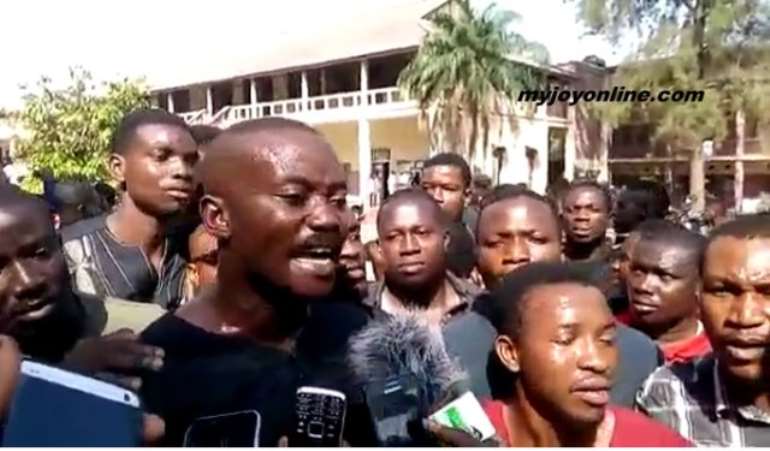 But Dr Asante said political parties engaging these well-built and self-motivated individuals so willing to engage in violence only creates a problem for political parties especially when they win power.
He explained that with the country's employment issues once a large number of such people form a group with such an agenda, they become a security risk.
"People see that as an avenue to earn an income but the Kofi Annan International Peacekeeping Center has shown us that there is a marketplace for violence in the country which is seasonal. At election time it is vigilantes and when it over it is land guards.
"Some of them then go into other crimes. So, there is always somebody to pay for violence and that leaves it in a much dangerous mix," he said.
For his part, a law lecturer at GIMPA, Justice Srem Sai, said the politicisation of vigilantism is not helpful to the country and something must be done to stem the tide.
Watch to the discussion: