The Economy Is Getting Stronger - Gabby Asare Otchere-Darko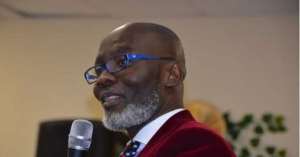 Founding member of political think tank Danquah Institute, Gabby Asare Otchere-Darko has called on Ghanaians to ignore the critics of the Ghanaian economy.
He said things are getting better under the Akufo-Addo government as compared to the erstwhile administration.
Otchere-Darko, who is a staunch member of the ruling New Patriotic Party (NPP) said the economy is on track and performing better now than in 2016.
In a Twitter post, he said: "If you follow the news you are likely to believe that the economy is performing worse now than it did in 2017 or 2016,' he stated, adding 'but in essence, the opposite is rather the case. It is getting stronger and not on steroids'.
This new assertion contradicts what Gabby said last week, admitting that there is hardship in Ghana.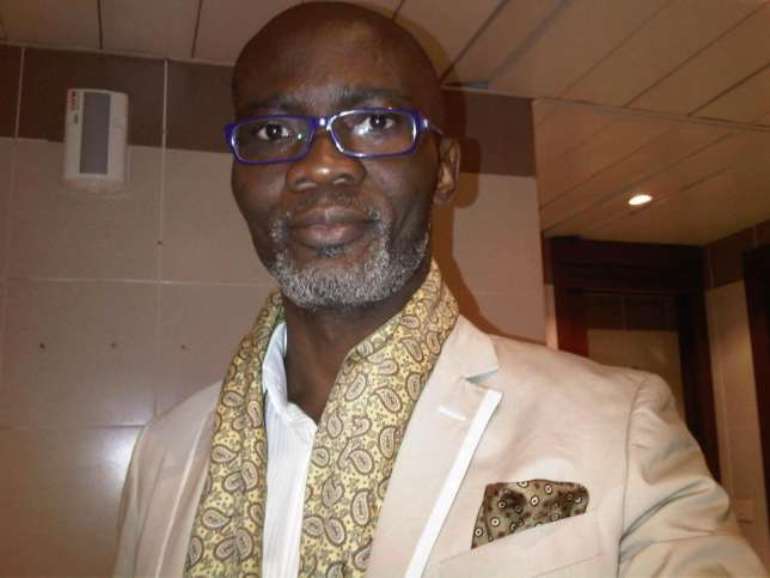 Ignore the critics, the economy is getting stronger - Gabby
He tweeted: "There is hardship, there is unemployment, and, it is fair to say that the majority of our people continue to struggle to make ends meet. The typical woes of a developing economy that had been recklessly managed".
In recent times, Ghanaians have in the last few months complained of economic hardship, which they say is negatively impacting on businesses.
The collapse of some seven indigenous banks by the Bank of Ghana has further exacerbated the hardship as over 2,000 workers have lost their jobs as a result.