Kasoa Police Arrest 5 Gold Robbers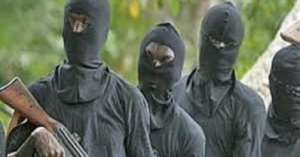 The police have in their grips five (5) suspected robbers caught at Kasoa in the Central Region.
The Kasoa Divisional Police Command headed by ACP David Agyemang Agyem, at a press conference, said the suspects were arrested upon a tip-off from the Wassa Akropong police.
ACP Agyem said the five suspects stole GHS272,000 and 7.5 kilogrammes of gold worth GHS1.4 million.
They are: Dickson Kumadzro, 42; Kwaku Atatsi, 22; Adjevi Yao, 35; Kofi Amewugah, 28; and Divine Mawuli, 30.
He said the suspects were running from the Wassa Akropong police where they allegedly committed the crime.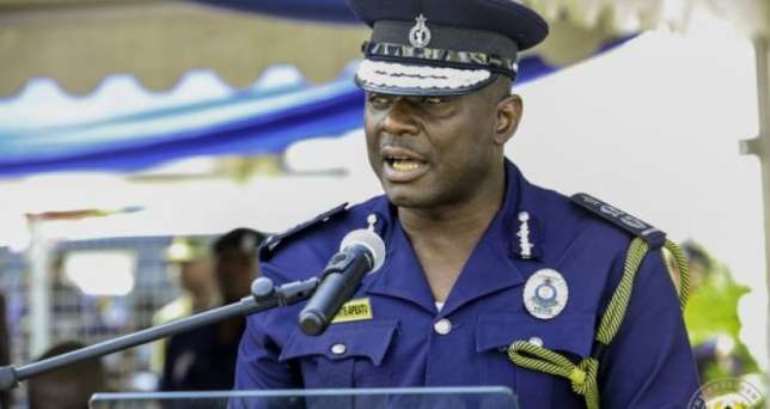 IGP David Apeatu
The robbers were also in possession of a dagger and pistol which were found in the compartment of their vehicle.
An Indian citizenship ID card and driver's licence were also retrieved from their car.