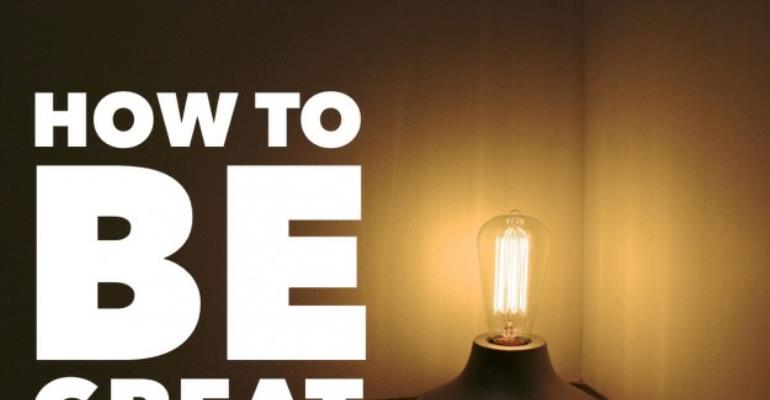 This month has seen the celebration of the lives of some great Ghanaians. We just celebrated the life of Busumuru Kofi Annan , a former UN Secretary General and we are preparing to celebrate the life of the renowned poet Prof Atukwei Okai.
Social media has seen the culture of people who crave for relevance.
Everybody is making PR for himself and for herself.
And there are people who would go to the extreme to shock us in anyway so to have our attention; even for a moment.
But in life, those who get to have their lives celebrated do not crave for such attention. They live their ordinary lives into greatness. Even when they have attained greatness, they are shy to trumpet their own greatness.
People would tell them; and they are humbled.
In life, some are born great. They cant help it. They could achieve greatness hiding in their rooms.
It does not mean the rest of us cannot achieve greatness. We could. And we could only try.
And there is a way to achieve greatness. And Jesus Christ revealed it in his teachings to his disciples. ' Whoever wants to be great must learn to serve ' . It seems the only way certain for one to pursue greatness is to learn to serve humanity.
People are struggling to have a presence in the lives of the people by acting weirdly so to get people talking about them for sometime .
But you don't achieve greatness by making PR of yourself in the media; you don't do that by shocking the world with your weird habit; and you don't even achieve it by gathering all the knowledge and wealth of this world.
This way to achieve celebrity status can only bring monetary fame.
People should live their ordinary lives; you can't force yourself to be celebrated by the people.
Society at every particular time would decide who it should accord the highest honour . The bar to attain this feat is very high .
Fate may largely determine who achieves it.
Paul Zowonu
Accra.
#talkingblues
14/09/18: 6:26
Catch other writings @ www.modernghana.com/author/PaulZowonu .