Government Should Find Lasting Solution To The Annual Bagre Dam Spillage Menace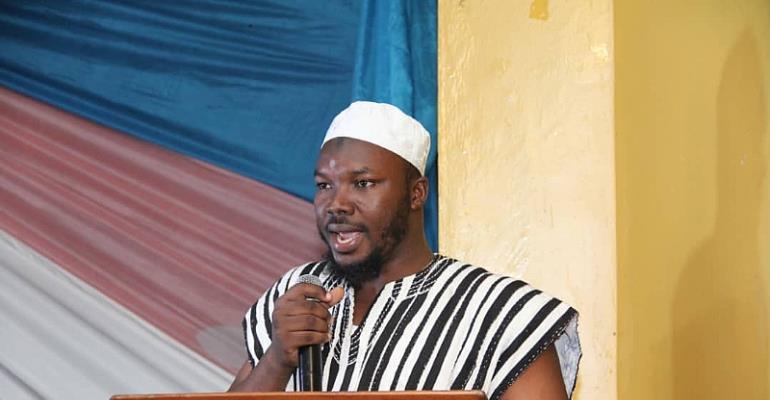 The Center for Climate Change and Food Security would like to add its voice to the many voices calling on government to put in a sustainable response to the annual Bagre dam menace.
The horrifying consequences of the Bagre dam spillage has been with us since 1999. Since that time, the tragedies that come with the Bagre dam spillage have almost become a normal annual tradition.
As a Center, we have become much concerned about the seemingly lack of commitment on the part of successive governments at addressing the problem. We are of the opinion that, the problem if properly handled, can become an opportunity for agriculture production in the Upper East, Upper West and Northern regions where the pounding effects of the problem are felt.
Ghana as an agrarian society, must at all times, put in place measures to boost our agricultural productivity. There can be no agricultural production without water resource. Ghana over the years, has relied on rain-fed agriculture which of course is not a reliable method of agriculture. This is why CCCFS is disappointed that governments have not sought to harness the water that go waste every year amid havocs as a result of spillage from the Bagre dam.
This year alone, CCCFS notes that acres of farm lands have been submerged destroying precious cereals among others. The implications of this for food security is to yet to be established however, it's clear that, at the loss of any grain, food security is put under threat.
CCCFS would like to call on government to with immediate effect, put in place measures to permanently ameliorate the problem. Government should be able to turn this problem into an opportunity for agricultural productivity in this country. With the the laudable vision of government to construct a dam in each village in the northern part of the country, we believe this presents a unique opportunity for the government to kick start the programme.
We are ready to exchange notes with government on the best way forward to dealing with the situation. Until then, the one and sure solution for government, is to look at how to harvest the spilling water for irrigation purposes: there could be other considerations but this is undoubtedly, a low-hanging fruit.
It's our hope that this year will be the last where Ghanaians would wail over devastating floods from the Bagre dam.
Sulemana Issifu
Director of Research
www.cfccfs.org