New Chief for Akim Asuboa installed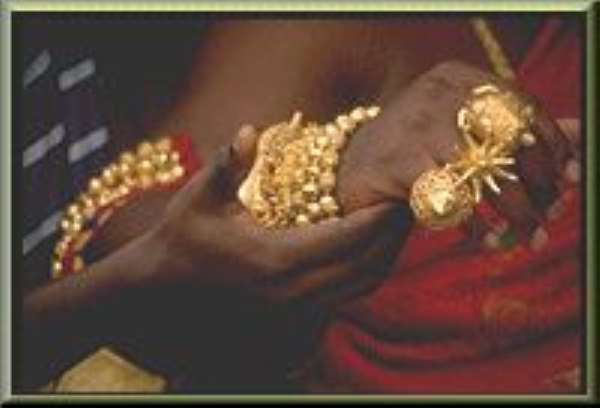 Akim Asuboa, Oct. 17, GNA - Mr Samuel Addo, a 48-year-old businessman has been installed as the chief of Akim Asuboa South in the Birim South District under the stool name Nana Kwesi Addo. Nana Kwesi Addo succeeded his uncle, Nana Kwame Appiah, who is now invalid.
Swearing the oath of allegiance to the chiefs and people at a ceremony on Sunday, Nana Addo promised to team up with his sub-chiefs to promote development in the town.
He appealed to the District Assembly to rehabilitate streets in the town as well as provide sanitary facilities. Nana Addo announced that a fund-raising harvest would be organize in the town in December in aid of development projects and appealed to all, especially non-resident citizens to take active part in the programme when the time was due.
He appealed to the people to bury their differences and unite towards the speedy development of the town.