Bawumia's Servant donates over 40,000 exercise books to schools in Tano North Municipal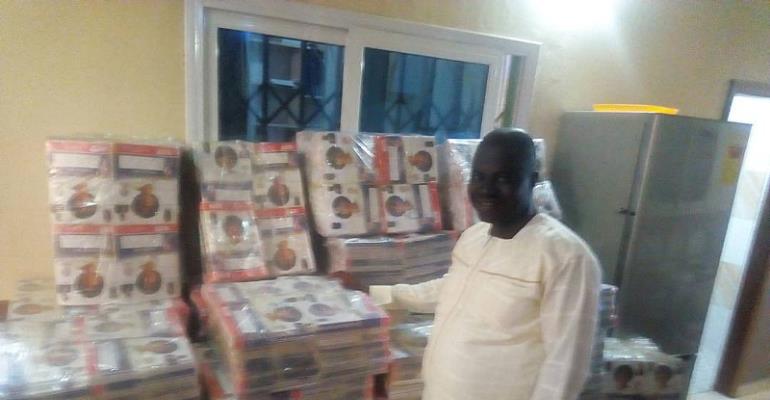 Parents, teachers, students and the entire natives of the Tano North Municipal Assembly are overwhelmed with the donation by their industrious son as the 2018/2019 academic year begins.
Hon. Osei Kwadwo a servant of Dr Mahamadu Bawumia, the Vice President of the Republic of Ghana, moved across the whole Tano North Municipality to donate over 40,000 exercise books to the various schools.
This kind gesture emanates from the premise dubbed "part of his moral and social contract to persistently give back to the society" where he started from and to augment the good deeds of the President and his vice with their Free S.H.S Policy.
Hon Osei Kwadwo took time to advise the pupils to study diligently so that they can take advantage of Free SHS, that has been introduced by President Akuffo Addo.
Before this proliferious move, he paid a courtesy visit to some traditional authorities. The first point of call was the Duayaw Nkwanta Traditional Council under the solemnity of Nana Boakye Tromo lII with the MCE and other party executives where he reaffirmed of not the 80-bed hostel project he brought to the Physiotherapy school some weeks ago but hinted of lobbying for more.
Receiving the over 40,000 exercise books on behalf of the Municipality, the Municipal Chief Executive (MCE), Hon. Ernest Kwarteng for Tano North expressed his appreciation to Hon Osei Kwadwo for making such huge donations to the students at this critical time.
The teachers and the students who received copies of the exercise books who could not hide their joy, called for Gods abundant blessing for Mr. Osei Kwadwo.
They also called for more of such donations.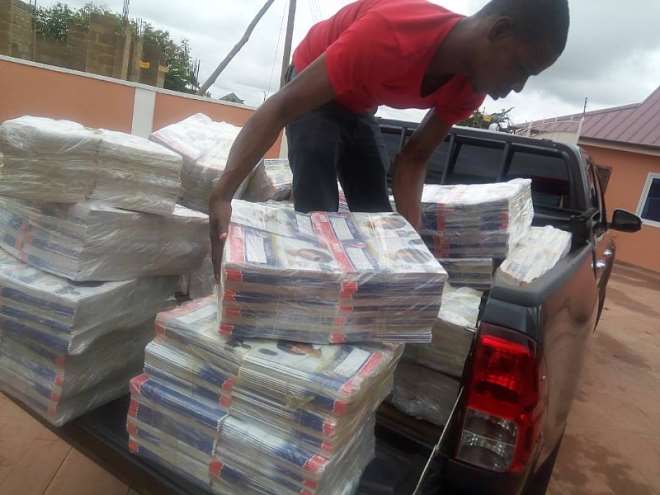 Img-20180913-wa0035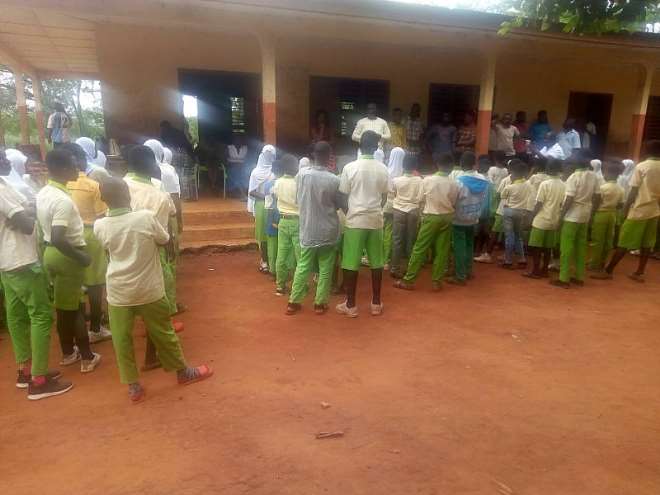 Img-20180913-wa0031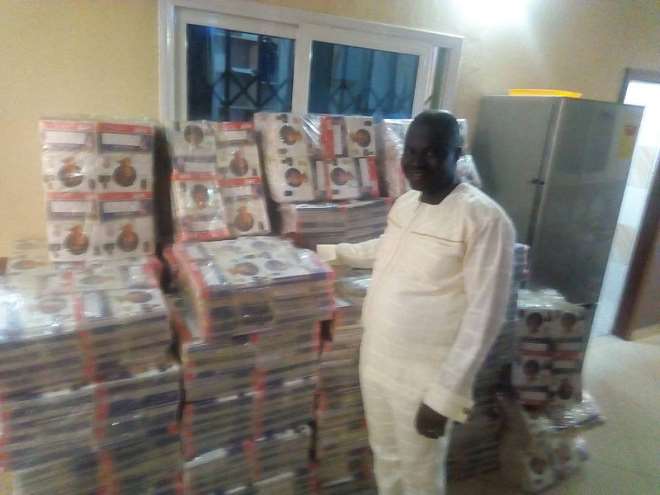 Img-20180913-wa0032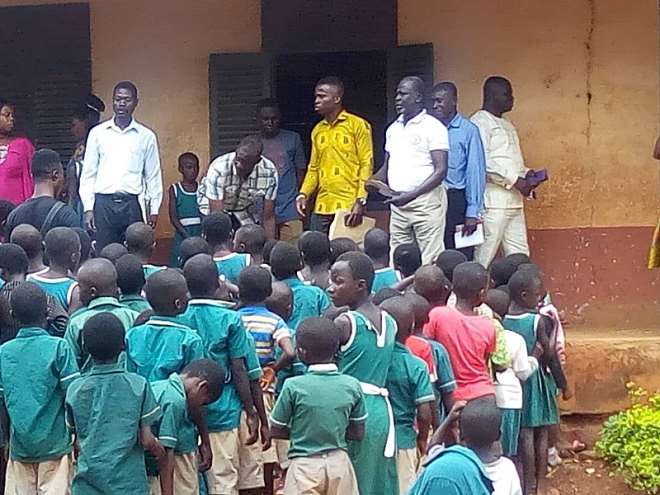 Img-20180913-wa0034