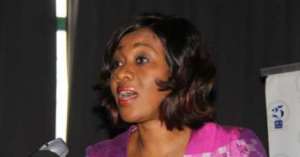 The Electoral Commission has issued a formal apology to the biggest opposition, the National Democratic Congress for its failure to properly invite them to an IPAC meeting last month.
The National Democratic Congress (NDC) boycotted the first meeting of the Inter-Party Advisory Committee (IPAC) of the Electoral Commission (EC) which was chaired by newly appointed Electoral Commissioner, Jean Mensa.
According to the party, they received the invitation very late and could not attend the meeting today, Wednesday, August 22, 2018.
"We had a message informing us of the impending meeting around 12:00 pm, which is not appropriate," a source said.
However, a letter that has surfaced online offers an apology to the NDC. The Jean Mensa-led commission appears to be seeking reconciliation with the NDC.
'We offer our sincere apologies for the delay in dispatching the letter to your office which regrettably led to your absence from the IPAC meeting,' portions of the letter read.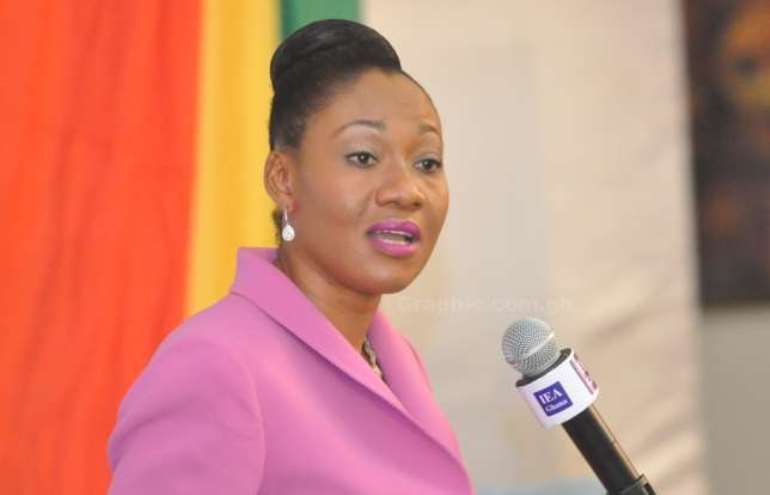 The letter signed by Jean Mensa also said '…We look forward to a cordial relationship between the Electoral Commission and your party the NDC, and to working closely with you on the all-important process of democratic consolidation in our dear country.'
Some experts had warned the friction between the EC Chair and the NDC could lead to a potential dispute of election results if not properly handled.