B/A: NDC To Form Vigilante Groups In All Constituencies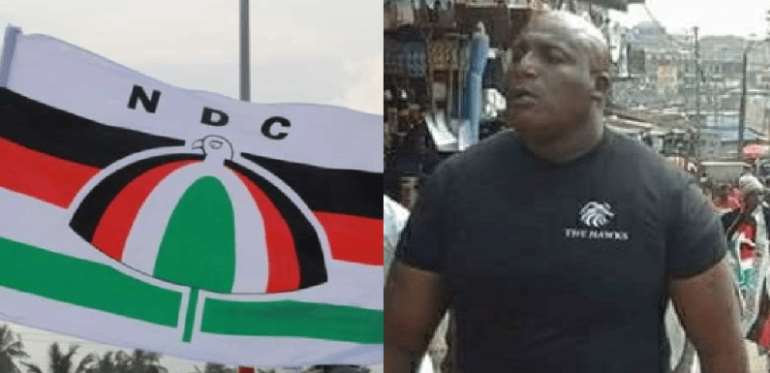 Brong Ahafo Regional Youth Organizer of the National Democratic Congress (NDC) Efo Wolarnyo Tsikpo has given indication that the party will form vigilante groups in all 29 constituencies in the Brong Ahafo Region.
According to him,the party will not use the groups to cause mayhem but rather to provide security for party members.
His comments follow General Secretary of the Party, Johnson Asiedu Nketiah's endorsement of the formation of the groups.
Mr. Asiedu Nketia said it is not wrong to welcome such groups in the NDC since President Akufo-Addo has so far shown reluctance in cracking the whip on the ruling NPP's own vigilante groups.
The National Commission for Civic Education (NCCE) recently condemned the formation of vigilante groups in the country after the NDC outdoored the Hawks,a news vigilante group in the Ashanti Region during the party's Regional Delegates Conference at Kumawu.
Efo Wolarnyo in an interview on Ark News was happy with Mr. Asiedu Nketia's endorsement and said the party formed a vigilante group in Techiman called the Dragon Forces.
He said same groups will be formed in all constituencies in the region.
"President and the police were warned to stop the operations of the NPP vigilante groups but nothing was done about it. Were we not here when the former Brong Ahafo Regional Minister was attacked at Asunafo South?",he questioned.
"We are getting to the 2020 elections,we will not sit down for the NPP to keep attacking our supporters",Efo Wolarnyo added.