MenzGold Fights Back Following SEC Order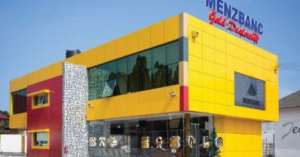 Gold-trading firm, Menzgold Ghana Company has said the Securities and Exchange Commission (SEC) has exhibited bad faith directing the company to stop forthwith, all investment trading in gold without licence.
This comes after the SEC has directed Menzgold Ghana to shut down their investment operations with immediate effect for contravening the Securities Industry Act, 2016 (Act 929).
The SEC order also warned Menzgold to halt advertising of their investment business and desist from creating new contracts with depositors.
According to a letter addressed to the Menzgold CEO, Nana Appiah Mensah by the SEC, investigations conducted by the regulator found that Menzgold's business which involves the purchase/deposit of gold from the public and contracts issued with guaranteed returns with clients is a capital market activity which cannot be conducted without a valid license issued by the SEC.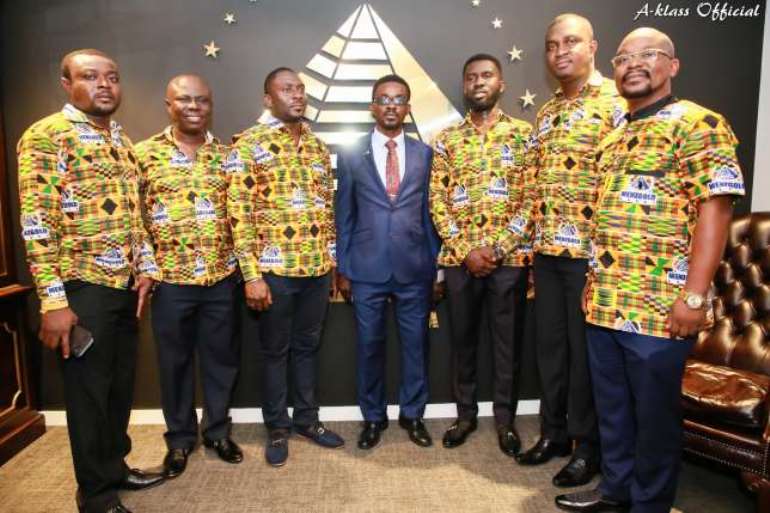 Menzgold CEO, Nana Appiah Mensah with workers
The letter dated September 7 and signed by Paul Ababio, the Deputy Director-General of the SEC, warned that the failure of Menzgold to comply with the directive will lead to the SEC employing other relevant measures under the law to enforce compliance.
But Menzgold in rebuttal described the order from SEC as unfortunate. In a statement sighted by Pulse.com.gh , it said "As a law abiding organisation, we have referred the matter to our lawyers and rest assured, the right action shall be take."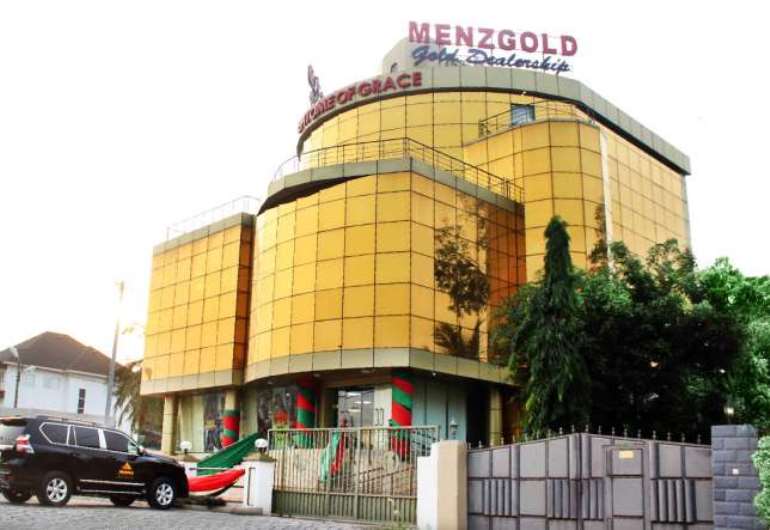 Dzorwulu offices of Menzgold Company
It also assured the customers that neither Menzgold as a business entity nor any of its products has been down.
Read Menzgold's full statement: SEC has exhibited bad faith - Menzgold fires back