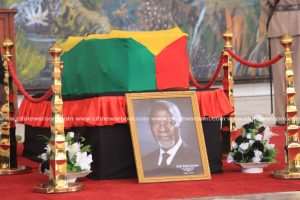 The three-day state funeral for former United Nations Secretary-General, Kofi Annan enters day two today, Wednesday.
Government officials, Ministers, Members of Parliament, diplomats, Chiefs among other dignitaries, are expected to file past and pay their last respects to Kofi Annan who has been lying in state since Tuesday at the Accra International Conference.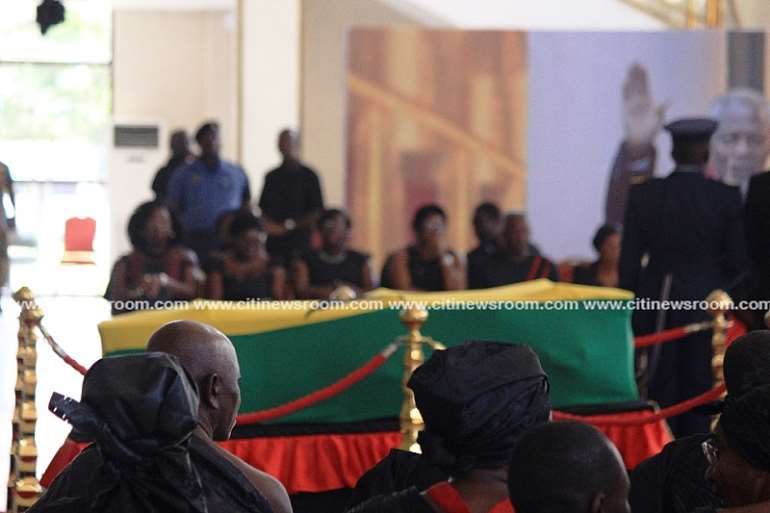 The Deputy Information Minister, Pius Enam Hadzide, in a Citi News interview said the exercise today will see "members of the diplomatic community, judiciary, Members of Parliament, chiefs and various categories of identifiable groups file past the remains of Kofi Annan."
Ghanaians from all walks of life had the opportunity to file past the body on Tuesday.
They were however disappointed because the casket was shut .
According to some of them, the closure of the casket was not in sync with the Ghanaian way of honouring the dead.
One mourner who spoke to Citi News said the closed casket took something away from the ceremony.
"I wasn't happy when the coffin wasn't opened. During the Vice President's own, the coffin was opened and we all viewed it, so for this one, I wasn't happy," she said.
But a Deputy Information Minister, Pius Enam Hadzide, however, downplayed the concerns.
"There are several high profile funerals in which I have seen the casket covered, even in this country, so it is not a major problem," he told Citi News.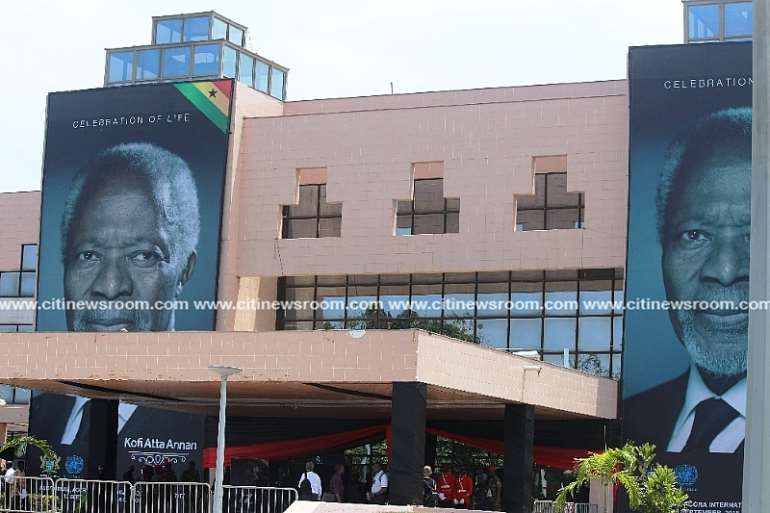 Meanwhile, the family of Kofi Annan is expected to have a private burial for him at the Military Cemetery after the state burial service on Thursday.
–