USAG Condemns Security Personnel Brutality On Students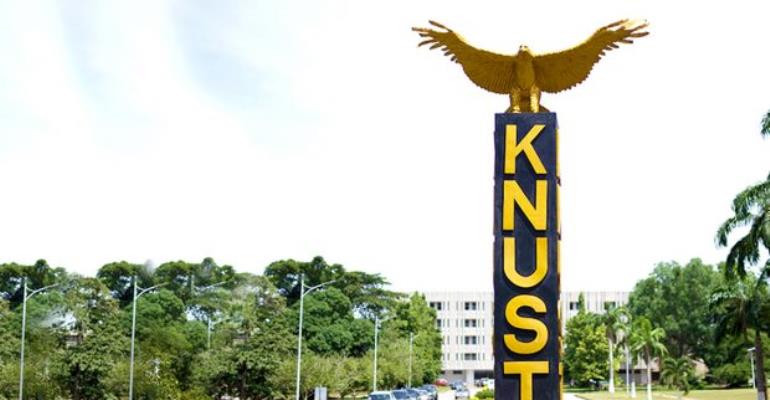 The Leadership of the University Students' Association of Ghana (USAG) is saddened by the inhumane treatment by a section of security personnel and the unprofessional attack on "innocent students" of the Kwame Nkrumah University of Science and Technology (KNUST).
We are unreservedly condemning the recent incident of brutality by the security personnel on some students. Regardless of the offense(s) committed by the victims, we believe that, brutality was never the right punishment to be meted on them especially from security personnel who are supposed to protect these same students.
Since the day of the attack, there have been an outpouring of public anger and uproar from Ghanaian students who have condemned the action of the security personnel especially when disturbing videos of the alleged attack found their way into social media space. We are much emphatic and concerned about the psychological and emotional effects that will embrace these Students which may further affect their social life as much as their academic works.
USAG is by this calling on the Ashanti Regional Police Command for an urgent action to be taken about this issue. We shall not rest until the perpetrators of this heinous crime are identified and punished. We shall further tender a petition to the Human Rights and Administrative Justice (CHRAJ) to also look into the issue as a matter of urgency.
Signed;
DOMFEH EMMANUEL
(Press & Info. Secretary)
0249688918
OPPONG KESSIE ALBERT
(President)
0206196956