Tribute To The Late V.C.R.A Crabe From The TUC Veterans Association Of Ghana (TUCVAG)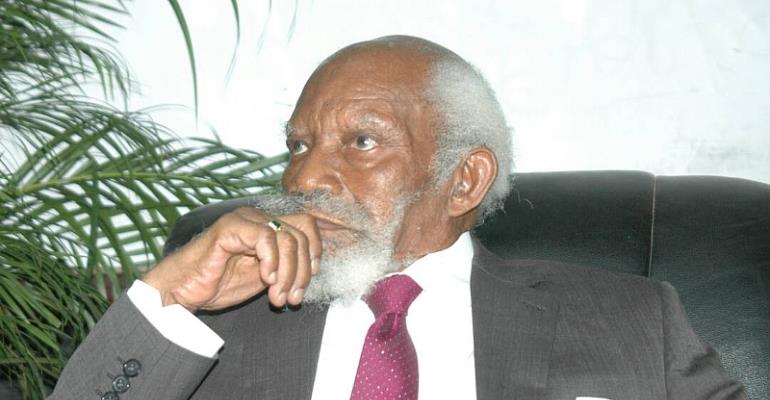 I was flabbergasted when I heard of the sudden death of Justice V.C.R.A. Crabbe.
Justice Crabbe was one of the four eminent professionals, namely Professor Mrs Greenstreet, Dr. Agama, who later became Governor of the Bank of Ghana and Hon Kwaku Baah a distinguished law who lectured and trained top organizational and administrative cadres of the TUC at the Ghana Labour College during the hectic and uncertain period in 1966 when there was change of government, and Ghana TUC was in disarray.
I was then the Head of Education and Training Department of the TUC and Rector of theGhana Labour College, and I can say that without the sacrifices made by these gallant intellectuals, the Ghana TUC might have disintegrated.
Justice Crabbe was an iconic OMPHALOS OF LEGALISM and LEGALESE.
He was indeed an unalloyed patriot, disciplined, courageous and unpretentious.
Ghana, Africa, the world and the Ghana Labour Movement have lost a great intellectual and humanist.
On behalf of the Veterans of Ghana Labour and on own behalf express my sincere and heartfelt condolences to the family of Justice V.C.R.A. CRABBE.
May his colossal soul rest in perfect peace in the bossom of GOD his CREATOR.
Issued in Accra, 10th September 2018 by Brother John Alex Hamah, National Secretary TUC Veterans Association (GHANA)
(TUC VAG)