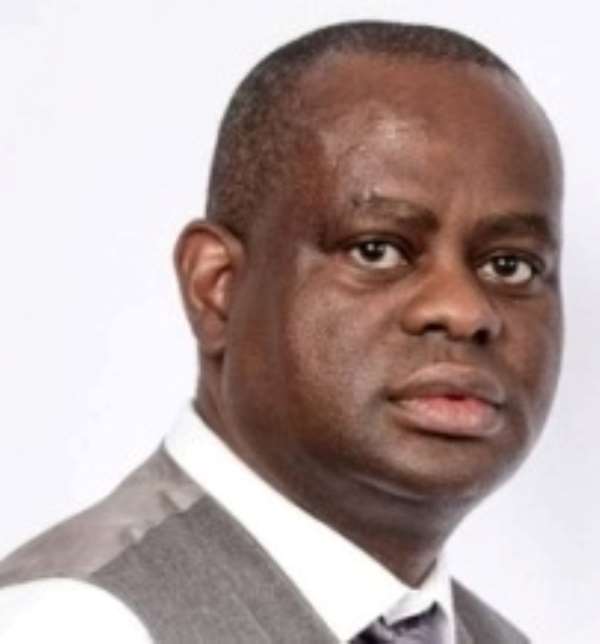 Elvis Iruh
Amsterdam, 7th Sept. 2018:The Publisher and Editor-in-Chief of The Voice Magazine, a Pan African news Magazine, published in The Netherlands, Mr Elvis Iruh has been honoured as "Ambassador Of Hope" in far away United Arab Emirate.
In a letter communicated to the Founder of the first complete African news publication in Central Europe, Mr Elvis Iruh, the award was in recorgnition of his contributions towards advancing the course of humanity through his publication and other humanitarian activities.
The award letter approved by the Board of Trustees/the General Authority of the International Initiative for Youth Leadership and Al Tareq rehabilitation & Autism Center and signed by Secretary-General, Ambassador Tariq Al Saif also congratulated him for being in the same league with the previous receipient, the Argentine footballer " Lionel Messi".
Al Tareq Rehabilitation and Autism center, with its headquarters in Dubai, United Arab Emirates provide services to children with autism in accordance with a comprehensive scientific methodology covering many aspects of care including therapeutic diet initiative, free diagnostic services, medical tests and nutritional programs, follow-up for children with autism and increased advocacy on autism.
In his reaction, the elated Elvis Iruh stated that he accepted the award with "every sense of humility", emphasising that his passion in lending hands to humanity is borne out of genuine committment to render succour to the less priviledged in the society. "I will use the award to focuse attention on children with autism, particularly in Africa to improve their condition".
The award will be conferred on him in a ceremony on a future date but before the end of this year. The Management and staff of The Voice Magazine, organizers of The Voice Achievers Award, The Netherlands, congratulates their Chief Executive for a deserved award.
Signed
Henry Oduenyi
(Managing Editor, The Voice Magazine, The Netherlands)