NCCE Calls On NPP And NDC To Disband All Vigilante Group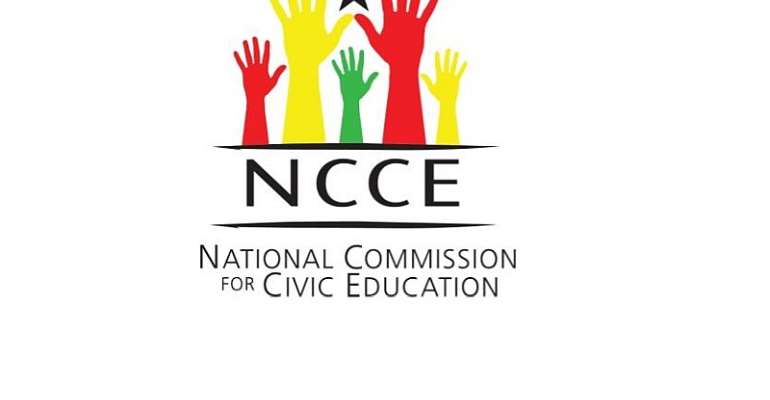 The National Commission for Civic Education (NCCE) has called on the New Patriotic Party (NPP) and the National Democratic Congress (NDC) to disband all existing Vigilante groups from the respective parties with immediate effect.
According to the NCCE in a Press Statement they have released today, they condemn the endorsement of party vigilante groups by and want the two political parties to desist from endorsing such groups.
Their concern comes following the endorsements of the formation of the Hawks, Dragons and Lions vigilante groups by the General Secretary of the main opposition National Democratic Congress, Johnson Asiedu Nketia. Whiles endorsing the groups, he stated that it was a natural response to the ruling party's refusal to disband their own vigilante groups.
The Invincible Forces and Delta Force groups are a couple vigilante groups known to be associated with the Governing Party, the NPP.
The NCCE however through their statement says they are saddened by the recent development which goes contrary to nationwide condemnation of political party vigilantism prior to the 2016 general election.
"The NCCE, as an independent governance institution, vehemently condemns the statement endorsing the formation of the NDC vigilante groups. The Commission takes the opportunity to, once again, remind all political parties of their responsibility towards the preservation of peace, law and order in our democratic dispensation," the statement indicated.
They are also calling on security agencies to play their part by ensuring that they proactively act to disband such vigilante groups.
"Security agencies must be proactive in clamping down on such illegal groups. Vigilantism will not promote national peace and security. Vigilantism breeds political tension and political intolerance with the tendency to destroy all the gains made under the 4th Republic."
The NCCE further entreated all political parties and the entire citizenry to promote civic consciousness and stir up patriotism and nationalism among Ghanaians.
"We urge political parties to use their influence to promote adherence to peace and order among all groups in the country in order to safeguard the peace that we are enjoying," the statement observed.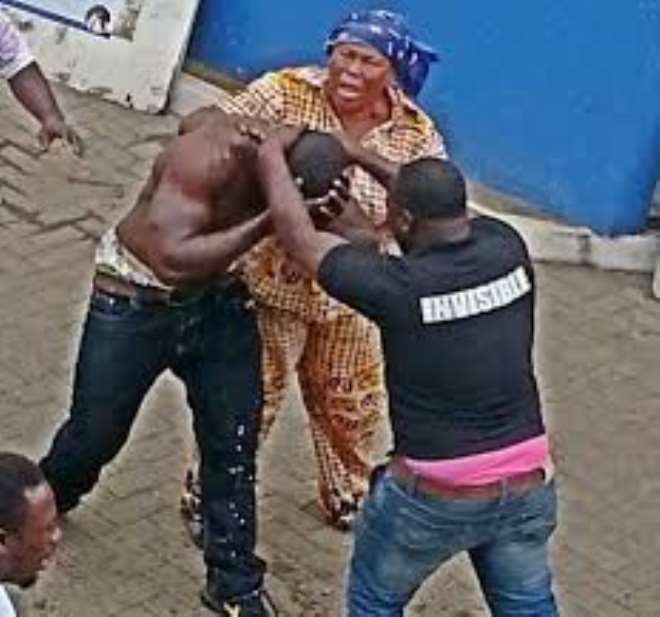 Invisible Forces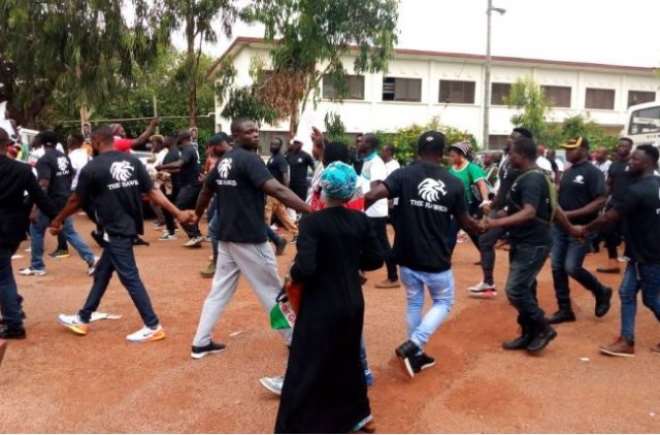 The Hawks Vigilante Group