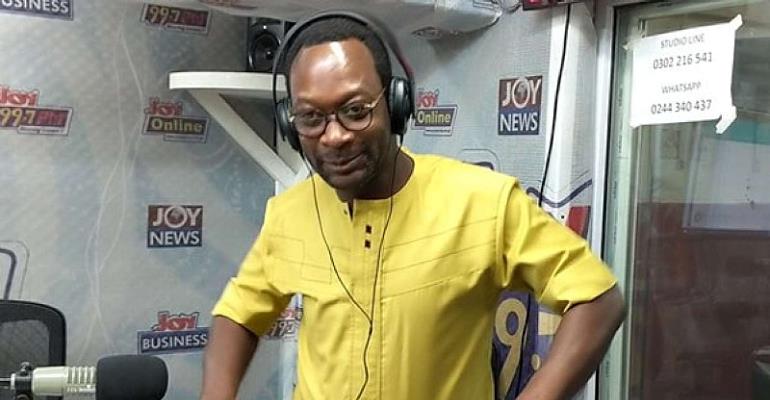 The Chief Executive Officer of telecom giant, MTN Ghana, has shown that despite his tedious job he can also dance agbadza.
Agbadza is an Ewe music and dance that evolved from the times of war into a very popular recreational dance. It is done by the Ewe people of the Volta Region of Ghana, especially during the Hogbetsotso Festival.
The MTN CEO Selorm Adadevoh could not sit down as the famous 'Agbadza Gospel Medley' by the Bethel Revival Choir at the studios of Accra-based Joy FM.
Mr Adadevoh started by nodding his head, then he stood up and started dancing.
He seems a good dancer.