WordDigest: Five Dimensions Of Faith(2) Believe!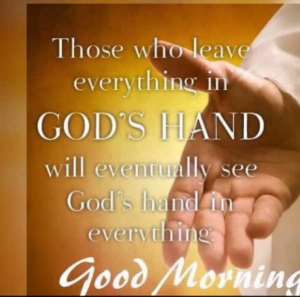 "And they answered, "Believe in the Lord Jesus [as your personal Savior and entrust yourself to Him] and you will be saved, you and your household [if they also believe]."
[ Acts 16:31]
Amplified Bible
Yesterday we looked at hearing the word of God as one dimension of faith.
We will continue with believe!
Back to the text, Paul and Silas came out from prison by the help of angel from the Lord while there was a jailer.
The warder mesmerized by such redemption asked how he could be saved.
They told him to believe in the Lord Jesus Christ.
To believe in Christ Jesus means to accept Him as your Lord and personal savior of the world.
Where is your believe?
Who do you trust?
To be saved by Christ Jesus, is to believe.
We shall continue tomorrow with the third component.
Be empowered.
Prayer
Lord Jesus I decrease myself for You to increase me for thy works, Amen.
✍Pastor EZ
Whatsapp me on
+233246646694 for daily message or
Follow me on https://m.facebook.com/TheWordDigest to like, comment and share the page.
#WordDigest