Asamoah Boateng rescinds decision to contest NPP post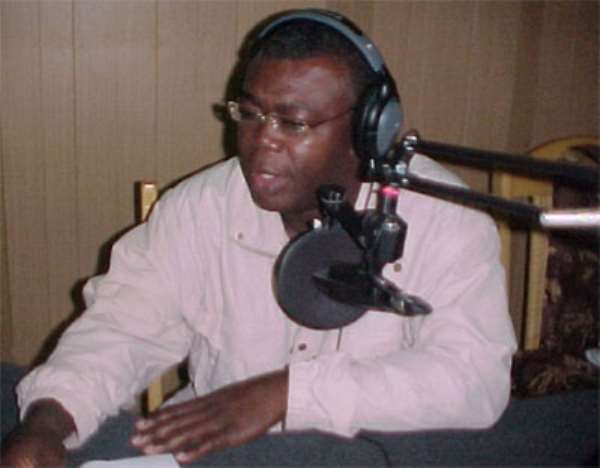 Saltpond (C/R), Oct. 13, GNA - Mr Stephen Asamoah Boateng, Deputy Minister for Tourism and Modernisation of the Capital City, has rescinded his decision to contest the post of General Secretary of the New Patriotic Party (NPP).
Mr Asamoah-Boateng, who is the MP for Mfantseman West said his decision to contest for the post stemmed from the fact that he had wanted to place his youthful exuberance at the disposal of the party to ensure victory in the 2008 general election, which would be fought without its leader and mentor, President J. A. Kufuor. Addressing a constituency delegate's conference at Saltpond, the MP said he was compelled to rescind his de cision as a result of appeals from chiefs and friends in the area.
Mr Asamoah Boateng said he had initiated development project to provide 15 communities within the constituency with electricity, which had reached various stages of completion and appealed to the people to be patient.
He said Saltpond, Mankessim and Anomabo roads were being rehabilitated while work on the Anomado-Pomase and Dominase-Kyeakor roads would begin next year.
The Deputy Minister said there were plans to to acquire the Saltpond Ceramics from the Chinese who bought it under the divestiture programme but were under utilising the factory to create for the youth. Mr Asamoah Boateng said he had decided to use the MP's share of the Common Fund to buy computers to produce simple reading materials for schools in the area to help improve the standard of education and to assist the youth to be computer literate to enhance their chances of getting employment. 13 Oct 05