Outgoing Upper East Minister To Begin Duties At The Presidency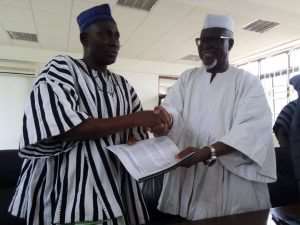 The former Upper East Regional Minister, Rockson Bukari Ayine, has officially handed over to the Deputy Regional Minister, Frank Fuseini Adongo as acting Regional Minister.
This is to allow him to assume official duties as a minister of state at the office of the president.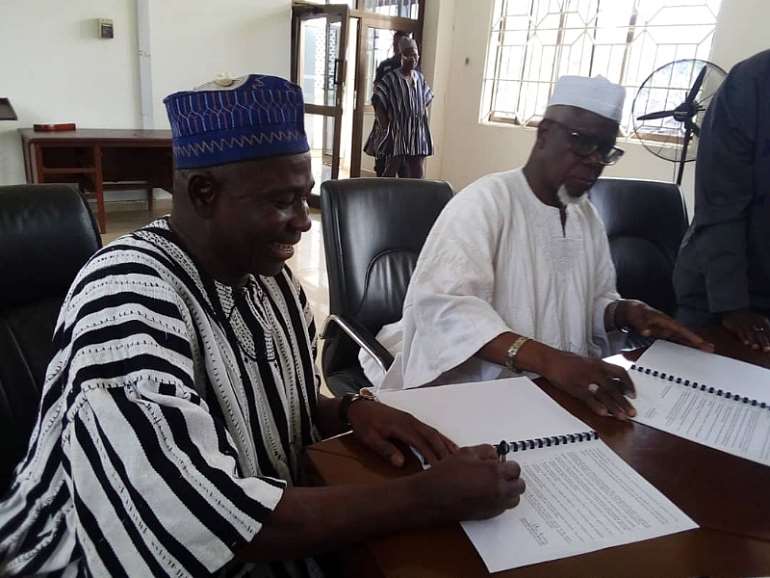 Speaking at a handing over ceremony in Bolgataga, Rockson Bukari commended the media for promoting the interest of the region and pledged to support its development needs in his new position.
"On behalf of the Regional Coordinating Council and president Nana Addo who has asked me to join him at the presidency to continue to serve the people of this country we still need your support.
As we are there whatever happens in the Upper East Region, I am now going to be the ambassador of the Upper East Region at the presidency."
Mr. Rockson commended the media for highlighting the government's pro-poor policies such as the planting for food and jobs, free senior high education, One District One Factory, One village one dam among others which has improved the livelihoods of residents.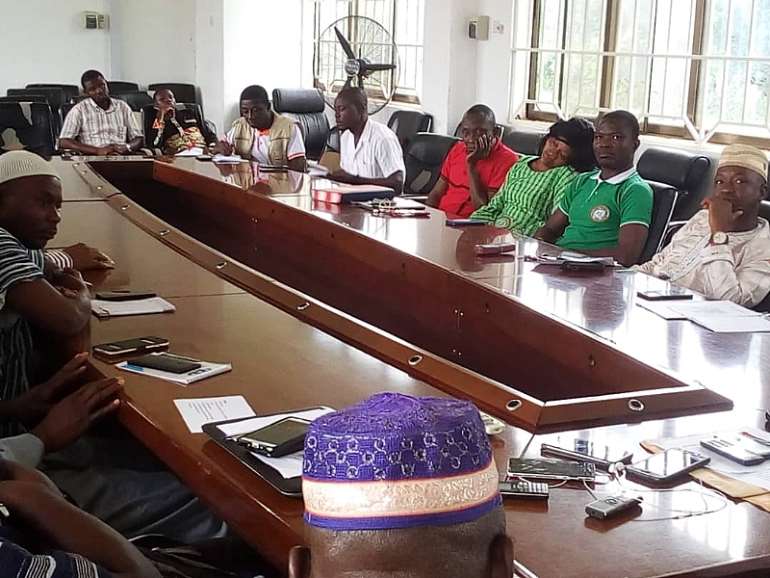 Mr. Rockson urged journalists to highlight the worrying doctor-patient ratio of the region to attract posting of more doctors to improve health care delivery for the people.
He added that" landowners and chiefs should willing give lands for development projects by governments since land acquisition issues remain a hindrance to the development of the region.
Acting Upper East Regional Minister, Mr. Frank Adongo who doubles as Member of Parliament for Bawku West constituency pledged to work with all and sundry in fulfillment of president Nana Addo's vision.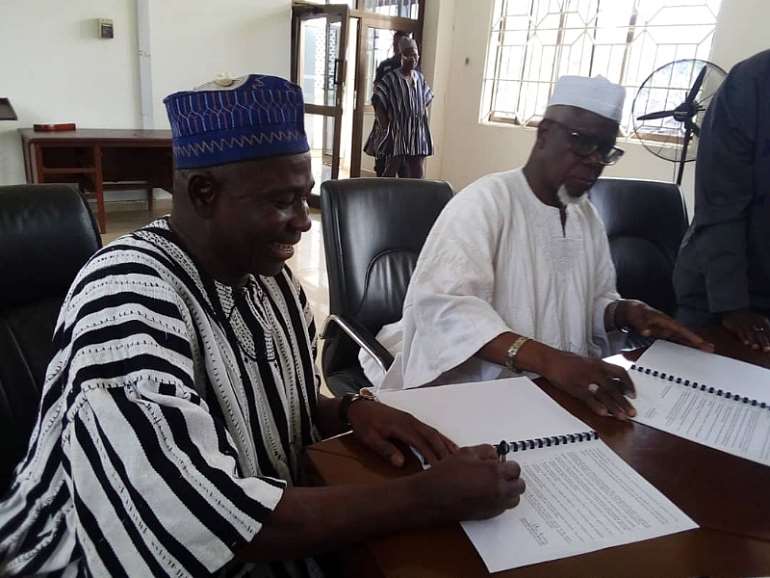 Mr. Adongo will act as Regional Minister until the Paulina Tangoba Abayage; a Regional Minister-designate is vetted and approved by Parliament.