Cape Coast police probes suspected murder of fisherman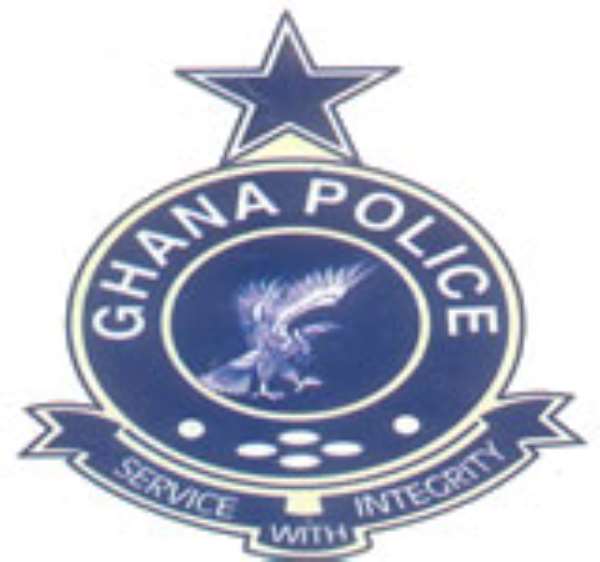 Cape Coast, Oct. 11, GNA - The Cape Coast Police are investigating what they describe the "unnatural death" of a 36-year-old fisherman, who was found dead at Abowinmu, a suburb of Cape Coast on Monday morning. A Source close to the district police station told the GNA in Cape Coast on Tuesday that, the deceased, Kodwo Obuabasa, alias Blackie, was found with a rope tightened around his neck and tied to a tree. But the source said there were no telltale signs, such as, the deceased foaming on the mouth, his tongue protruding, or any signs of struggle, where the body was found, to suggest that he had hanged himself.
Mr Kobina Moses, a family spokesman, later told the GNA that he was "shocked" at his relation's death and described him as an enterprising young man, who was well established in the fishing business.