Not Under Law But Under Grace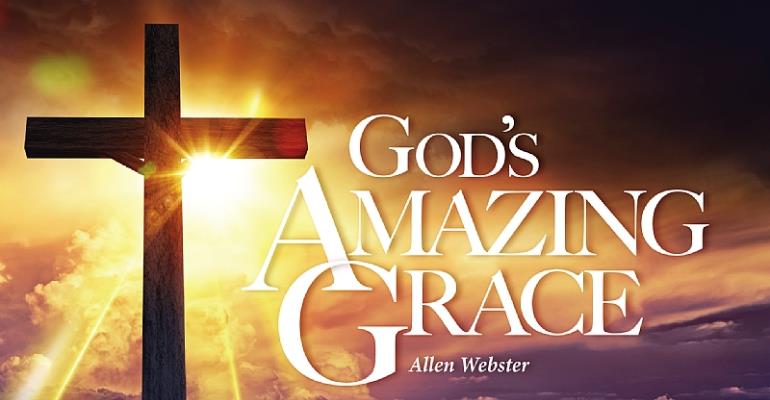 We seem to confuse ourselves with usually living under grace rather than under LAW. Many unfortunately and countless so erroneously teachers the difference between the two sides. A Christfilled person lives and enjoy God by HIS Grace. We cannot do anything besides Jesus Christ who lives in our place BY God's Spirit Who dwell in US and US IN HIM.
Romans 6:14 For sin will not lord it over you, for you are not under the law but under grace.
How can sin not lord it over us? This can happen only when we are not under the law but under grace. What is the meaning of being under the law? I have said many times that being under the law is for God to demand man to do something. Being under the law means for us to do something for God. What then is the meaning of being under grace? Being under grace means that God is doing something for man.
Being under grace is for God to do something for us. If we have to do something for God, the result will be sin lording it over us. The wages of our work is the lording over of sin. If God is doing something for us, sin will not be able to lord it over us. Under the law, we work. Under grace, God works... Everything that comes as a result of our own effort is not victory. Victory is something that comes free.
If there is anyone here who is tired of sinning, who is sick of sinning, who sins so much that he no longer acts like a Christian, and who feels that there is no longer any sense in becoming a Christian, I will tell him that all he has to do is receive this gift, and he will be a victorious man instantly. The principle of overcoming is the principle of grace; it is not the principle of reward. Once you receive this gift, every problem will be solved.
Take for example, when you board a flight all one does is to adhere to the rules of the flight as a passenger and just TRUST you will safely arrive home. So is God cast your burden ONTO HIM AND HIS WAYS will see you through. Be at PEACE with GOD.