Support discovery on HIV/AIDS treatment - Professor Ayisi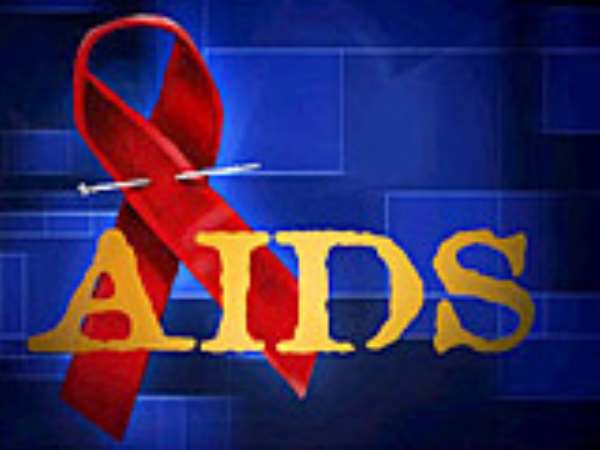 Kumasi, Oct 11, GNA - Professor Nana K. Ayisi, who discovered the goat serum for the treatment of HIV/AIDS, has called for support for his discovery. He said in view of the deadly nature of the disease, robust immune system and drugs were needed to treat the disease but expressed regret that the country seemed not ready to develop the goat serum.
Prof Ayisi, head of the Virology Department of the Noguchi Memorial Institute of Medical Research, was delivering a lecture on "Science and Society, The Challenge" at the third annual public lecture of the Medical Laboratory Technology Students Association (MELTSA) of the Kwame Nkrumah University of Science and Technology (KNUST) on Friday. He expressed the hope that researchers in the Diaspora would heed his call for combination of anti-retroviral drugs and anti-HIV passive immune serum to treat the pandemic.
Prof Ayisi said whilst anti-retroviral drugs reduced the amount of virus particles produced from infected cells, the passive immune serum neutralises residual virus. He said the production of anti-HIV serum in the goat where neutralising anti-bodies were produced against most of the viral epitomes was a step in the right direction and a major breakthrough in the fight against the pandemic.
In spite of having come under criticism following his discovery recently, Prof Ayisi expressed optimism that this type of combination therapy would be more beneficial than the current approach of over-reliance on only anti-retroviral drugs and other means. He said in spite of the modest gains made by African scientists, they are yet to be accorded recognition even by their own kinsmen. "We are prepared to accept news of scientific breakthroughs from Asia, Europe and North America, but denigrate any achievements from our own society". Prof Ayisi said the case of HIV/AIDS demonstrated the challenges science faced, especially in Africa, in trying to help society. ''There is the need for intensification of education and brainstorming to change the trend so as to instil self-confidence and national pride in scientists,'' he said.