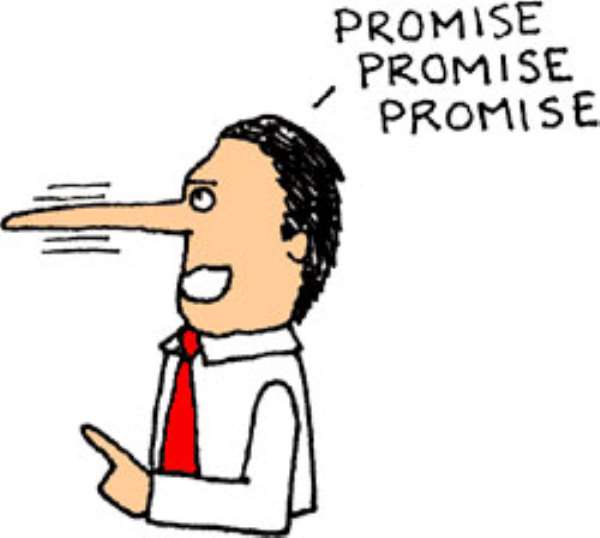 Kumasi, Oct 9, GNA - A proposal has been made for a referendum to be held to change the clause in the constitution that allows for formation of multi political parties into the formation of only two parties.
Mr. Opoku Agyemang Prempeh, Managing Director of Lakayana Company, a Business consortium, who made the proposal said it is only by making use of two political parties that the country's democracy could be properly nurtured and developed.
Mr. Prempeh made the proposal in a briefing with the Ghana News Agency (GNA) in Kumasi on Saturday, on mechanisms that could be put in place to guarantee smooth functioning of the country's democracy. He said it is not for nothing that the world's leading and champions of democracy like the USA and Britain have chosen to either go by two or three political parties.
Mr. Prempeh said the secret of their success in democratic practices rested in the fact that they did not have numerous political parties contesting elections and seats, and this is what Ghana must also do.
He was of the conviction that with only two political parties operating in the country, it would pave way for a strong ruling government and a formidable opposition.
Mr. Prempeh said this apart, it could lessen the burden on the Electoral Commission (EC) with respect to ballot boxes, papers and other logistics when it comes to elections.
Mr. Prempeh noted that the present situation whereby so many political parties are in existence was not the best as most of them were mere parasites and do not deserve to be registered.