The Bank Has Failed, Who Killed It?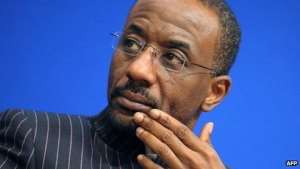 In previous crises, we said some banks had failed a passive and complicit phrase that masked a gross irresponsibility and crass insensitivity. "The bank has failed". This is somewhat like coming across the corpse of a man whose throat was slit, or whose body is covered with knife wounds or riddled with bullets and saying "the man died." The man did not die. He was killed. He was murdered. And he did not kill himself. To use the term "death" instead of "murder" excuses us from the responsibility of finding the killers and bringing them to book.
And that is exactly what happens when we refer to "failed banks" as if the bank itself, some impersonal structure made up of branches and computers, somehow collapsed on its own. By using or abusing- the term "failed bank" we are able to mask what is almost always a monumental fraud. But it is a deliberate act of prestidigitation. Failed banks are handed over to NDIC. Insured depositors get paid N50, 000 (later increased to N200, 000).
Thousands of poor people, who have kept their life savings in the bank, lose it. Children's school fees, savings for retirement, medical bills, gone into thin air. And who is to blame? No one really. Or maybe the poor people who were foolish enough to keep their money in a bank that "failed"
How many people have died of heart attacks due to this tragedy? How many honest businessmen have been rendered bankrupt? How many people have committed suicide? How many have died because they were unable to pay medical bills as their monies were trapped in these institutions? How many children have dropped out of school? We do not know. Because we live in a society in which they do not matter.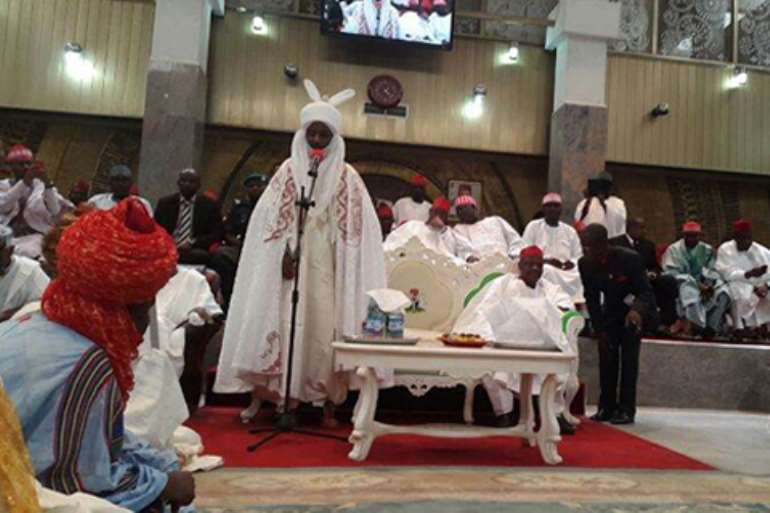 They are anonymous. They are poor.
What we do know is that we have today, among those parading themselves as role models in society, people who profited from failed banks. Owners and managers who go on to become governors and senators. Bad debtors who are multi-billionaires, having taken the money belonging to those poor dead souls and not paid back.
So here is the reality. The owners and managers of banks, the rich borrowers and their clients in the political establishment are one and the same class of people protecting their interest, and trampling underneath their feet the interest of the poor with impunity.
So this time we turned the tables and said, "enough is enough". The banks did not fail. They were destroyed and brought to their knees by acts committed by identifiable people.
As a student in Ahmadu Bello University, in the Faculty of Arts and Social Sciences (FASS), and later as a lecturer in the same faculty, one of my chief mentors was my uncle, the late Dr Yusufu Bala Usman. And one thing Bala taught us was we should never shy away from naming names and calling a spade a spade.
Do not say that government money has been stolen. Name the thief. And so, in keeping with that tradition, we did not say that banks had failed. We named human beings-the management that stole money in the name of borrowing, the gamblers that took depositors funds to speculate on the stock market and manipulate share prices, the billionaires and captains of industry whose wealth actually was money belonging to the poor.
Click here to read the full report