WordDigest: Pray To Glorify God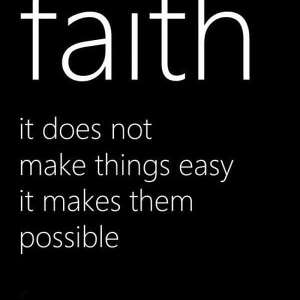 "Bring my soul out of prison (adversity), So that I may give thanks and praise Your name; The righteous will surround me [in triumph], For You will look after me."
[Psalms 142:7]
Living Bible
The scripture tells us about David's request to the Lord.
David might have suffered before appearing to God.
One thing evident about David's prayer was, the purpose was to glorify God than himself or his neighbor.
There are some kind of prayers we pray that glorify ourselves than God. For instance "O Lord grant me power so that my neighbor realise that I have power"- this kind of prayer glorifies us. But this prayer; "O Lord grant me power so that my neighbor will know that i serve a living God", glorifies God.
It could be that most prayers are left unanswered because those prayers may either glorify us or our neighbors instead of God.
Your prayers should glorify God not you or your neighbor.
Whatever the adversity speak the word of God over it.
Exercise your faith in Christ Jesus!
Today, may the Lord deliver you from any captivity for His glory sake, Amen.
God bless you for sharing.
Prayer
Holy Spirit bring me out from any form of adversity in Jesus' name, Amen.
✍Pastor Ebenezer Zor
Follow me on https://m.facebook.com/TheWordDigest to like, comment and share the page.
#WordDigest