GSS Completes Work On Inflation Rebasing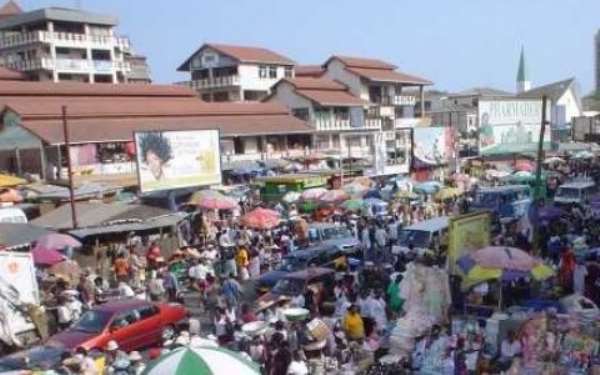 The Ghana Statistical Service (GSS) has completed work on the rebasing of the consumer price index and inflation figures.
The process has seen new additions unto the consumer basket for the calculation of inflation figures.
Head of Economics at the Ghana Statistical Service, Asuo Afram said, "this rebasing is for both consumer inflation and producer inflation but the process for the Gross Domestic Product (GDP) has begun and will also be completed soon."
He added, "We found out that prices of goods have changed significantly and there is the need for a review into the measuring basket."
The new review extended the number of markets used for the survey from 42 to 44 as well as adding about an additional 200 items unto the measuring basket.
The data which is expected to be published on August 15 has been collected within the period of January to July 2018.
Asuo Afram disclosed that the GSS has been meeting with stakeholders including the Bank of Ghana and the Ministry of Finance to take their inputs before publishing.
"Because we always want all stakeholders to understand the new methodology in measuring the economy so that we can achieve maximum results," he said.
It is expected that the methodology for measuring GDP, inflation and the public would change after the entire process.