Navrongo Community Welcomes New Minister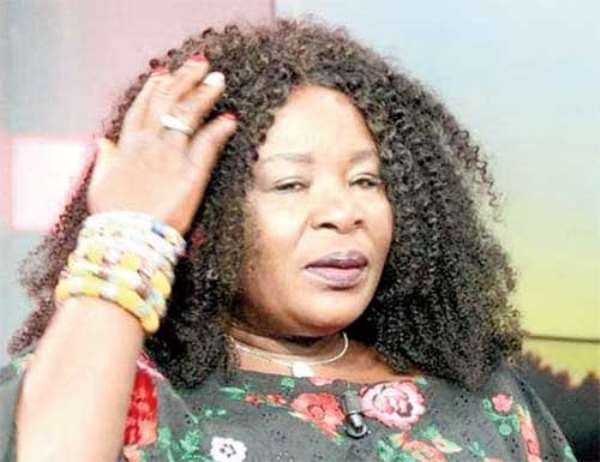 Paulina Tangoba Abayage
Some residents of Navrongo in the Kassena-Nankana Municipality of the Upper East Region jubilated when DAILY GUIDE reported on Thursday that Paulina Tangoba Abayage would be appointed by the President to head the Upper East Region in the ministerial reshuffle.
The current Ghana's Ambassador to Italy, Paulina Abayage, is known for her passion towards the development of the less privileged and mobilization of resources for development.
In separate interviews in Navrongo, almost all residents said that Paulina would effectively channel their grievances to the Presidency, claiming that their Member of Parliament (MP) Joseph Kofi Adda, who doubles as Minister of Water Resources and Sanitation, Joseph Kofi Adda, seems to have lost interest in drawing the attention of government to their developmental needs.
Ambassador Paulina Abayage recently adopted the Paediatric Ward of the Navrongo War Memorial Hospital to make the facility conducive for children who are on admission.
She recently funded the renovation of the ward and provided furniture, television sets and games for the children to entertain themselves while on admission at the hospital.
Former Upper East Regional Minister, Rockson Bukari, is to serve at the Office of the President as a Minister of State, and this has generated debate in the Bolgatanga Municipality.
Some residents expressed happiness with his reassignment, while others wished he had continued in office to instill discipline in the public servants working under him.
There are others who believe his successor should have been appointed from the Central Zone of the region rather than the Western Zone, which includes the Kassena-Nankana Municipality.
Many said they would remember the former Upper East Regional Minister for being time conscious, humorous and result-oriented which helped him to resolve his problems easily.