Use Social Media Wisely!--Ghanaians Advised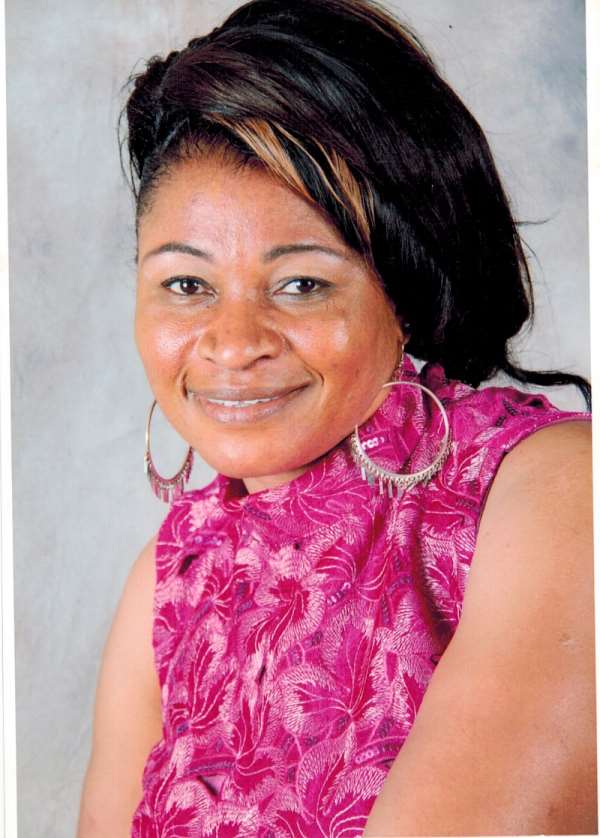 A Ghanaian lady resident in Toronto-Canada, has advised journalists, internet bloggers, and even ordinary people to desist from spreading falsehood about innocent people using social media.
Again, she asked social media users to refrain from recording hate speeches, insults and fake news, post them on the social media only to create confusion, feud among parties, insecurity in peaceful communities and unnecessary attacks on innocent persons.
Mrs. Margaret Bonsu-Antwi, offered the advice when she interacted with this reporter on the occasion of "Ghanaians meet and share" barbecue on Malton Park in Toronto-Canada recently.
She has noticed how news of activities taking place in communities, cities, states and in foreign destinations involving Ghanaians have spread wide to the acknowledgement of all.
Auntie Maggi as she is affectionately called in Toronto, noted how business leaders, entrepreneurs, investors are making known their inventions and discoveries to the world without difficulties by using the social media.
"Sales and marketing have become so easy and fast for producers, sales persons and customers and buyers all over the world due to the easy accessibility of the internet and social media" she added.
So, she stated, "it is totally wrong for some people to use it as a weapon to insult others, create confusion by posting hate speeches, spread false news to create panic and fear or use it to defraud others."
She condemned the attitude where least provoked or not, certain persons pick up their phones, record hate speeches, insults, curses and whatever bad statements and spread it throughout the world by posting it on the social media.
It is also disgraceful to observe how some of our young adults expose their nudity on camera and share it with millions people all over the world she condemned.
"If you don't have any inspirational message to share, a good advice to offer, cautious statement to make, a word of encouragement which may help someone to come out from a particular problem he or she may be suffering at that moment, then please stay away and don't insult everybody" she stated.
According to her, if people who use the media will consider the judicious use of the internet, there would be total peace and development in the whole wide world.
On the other side, she observed how many people through the social media have fostered peace and unity among people, acquired knowledge and skills in certain professions and making money out of it, men of God reached many souls with the word of God.
She praised the ministers of God who reaches millions of people a day with powerful sermons and words of encouragement and urged them to keep up the good work.
And for those who have been using the social media to condemn bad practices in society and urged the youth to hate crime and cherish good living, respect the elderly and the law she prayed for long life for them.