COCOBOD To Improve Cocoa Yield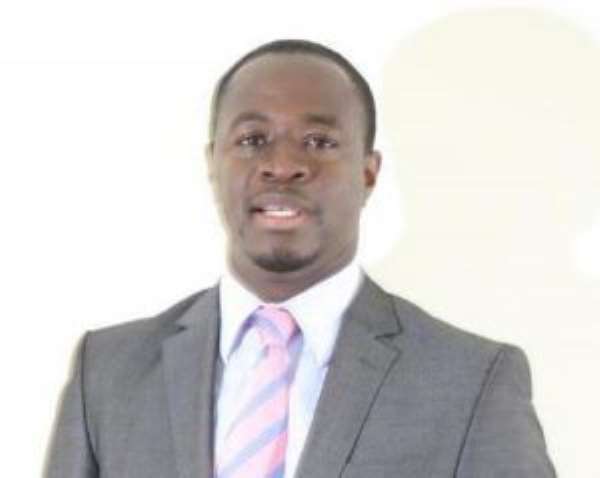 The Ghana Cocoa Board (COCOBOD) is rolling out interventions to reverse the depletion of cocoa farms across the country.
Yields from cocoa have dwindled over the years due to illegal mining activities in cocoa farms in the Ashanti, Western and Eastern Regions.
Cashew and Rubber companies also offer cocoa farmers attractive incentives to go into cashew and rubber plantations since they are mostly overburdened with huge operational cost.
Speaking to Citi News on the subject, the Special Assistant to the Cocobod CEO, Fiifi Boafo said the trend would soon be reversed due innovations being implemented to improve crop yield.
"The introductions of these interventions are aimed at improving the quality of life for farmers. For example, we have introduced hand pollination which is believed to improve yields," he said.
Management of Ghana Cocoa Board h also assured that it will implement effective measures to ensure revenue from the sale of cocoa is not affected by the recent drop in prices on the international market.
According to the Head of Public Affairs at COCOBOD, Noah Amenyah, the company is implementing some strategies such as slowing down the sale of cocoa when prices tumble.
Mr. Amenyah assured that COCOBOD was employing tested strategies like "Forward selling and Spot Selling" to maximize earnings from the commodity.
"The system that COCOBOD operates ensures that we are able to take advantage of price peaks and avoid shortfalls so that we can maximize our gains."
The First Deputy Speaker of Parliament, Joe Osei Owusu has charge Ghana Cocoa Board (COCOBOD) to remove all hold-ups affecting the provision of chemicals and other inputs to Cocoa farmers in the country.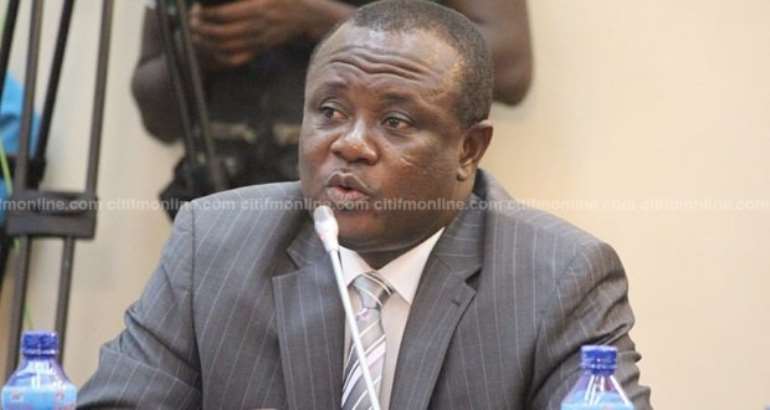 According to the Bekwai MP, Parliament has been inundated with reports from cocoa farmers that the inputs procured by the government for them use fail to get to their farms.
The First Deputy Speaker said there was no excuse for COCOBOD's failure to deliver the chemicals farmers.