Infographic: How Capital Bank Acquired Its License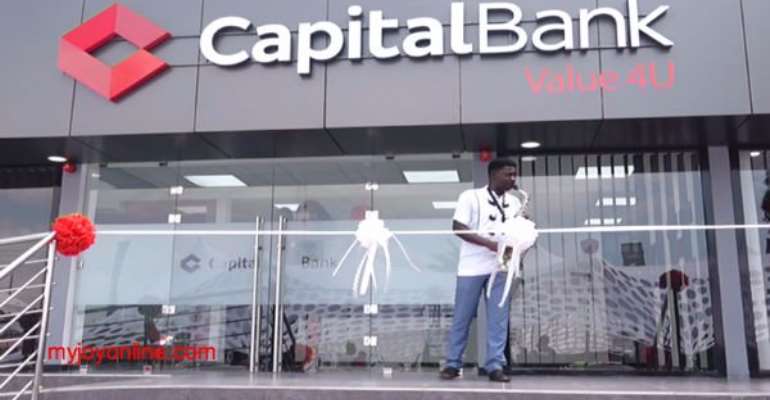 There have been revelations by the Central Bank detailing what auditors term "willful deceit" on the part of shareholders and directors of defunct UT and Capital Banks.
A 2014 Bank of Ghana (BoG) Examination and Inspection Report by Boulders and Advisors Limited also found that there was a significant amount of inter-group lending within the two banks.
Connected party loans were also made to:
- Ibrahim Mahama's related Companies amounting to ¢261.4 million and $6.4 million
- Quincy Sintim's related companies, amounting to ¢84.1 million
- Beige Group's related companies amounting to ¢10.9 million
The infographic below details how Capital Bank was licensed and how it used bailout funds the BoG gave it when it was distressed.