Antrak Workers Drag Management To NLC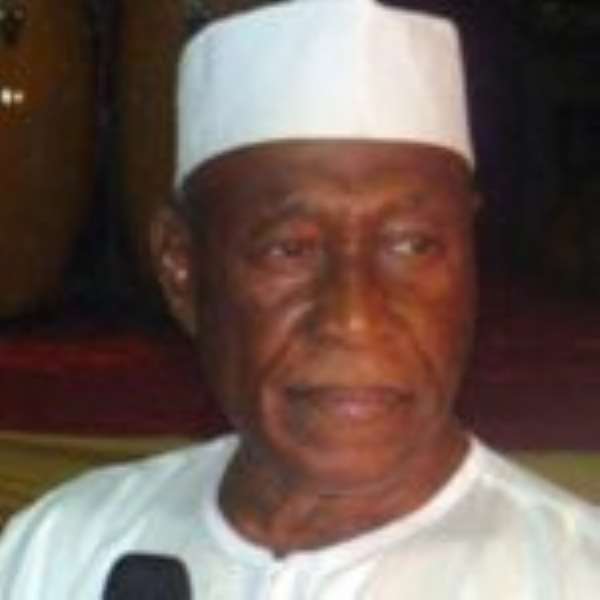 Former employees of Antrak Air have warned Alhaji Asuma Banda and the Antrak Group Limited to pay the GH¢916,239.39 it owes them or face their wrath.
The total money is a summation of salaries and transport allowances, spanning from December 2013 till date.
According to Mr Samuel Anator and the 47 others involved in the case, salaries, transportation and allowances amount to GH¢27,00, while the remaining GH¢889,239.39 is social security and staff savings.
Mr Anator said: "'They' ran to The Chronicle because all other means, including a National Labour Commission (NLC) summons to get management refund their money, have proved futile."
He narrated that "in June 2015 we were given a notice from the General Manager that they are suspending operations for three months.
"We were informed by management that we will be paid half salary for the said three months suspension, but we received the half payment in only June and July."
He said that he and his colleagues visited Mr Banda on April 5th 2016 to reach a consensus, and the company assured them that the airline will resume operations within three months to settle the monies owed them, but the company has not resumed till date.
He explained that the failure of the company in fulfilling its promise compelled the workers to file a suit against them, and subsequently reported them to the NLC.
A letter sighted by The Chronicle indicated that the Commission, in accordance with section 139 of the Labour Act 2003, Act 561, wrote to management of the company on seven occasions, including August 17, 2018, to invite them to a meeting with the workers in order to resolve the issue, but the invitation wasn't honoured.
The group has, therefore, vowed to go to all extents to ensure that Antrak Air pays them all remuneration due.
Antrak Air was a Ghanaian scheduled airline , based in the Airport Residential Area of Accra , Ghana .
It started operations in September 2003, but had to suspend operations, following challenges with its wet lease arrangement with Swift Air, a Spanish airliner, for the use of the latter's two ATR 72-500 turbo prop aircraft,
It was reported in 2013 that Mr Banda said that the company was contemplating pulling out of the country's airline business due to challenges in getting passengers – despite a reported increase in domestic travel figures – a huge infrastructure deficit, high cost of doing business, and regulatory failure having made the domestic airline business unprofitable.