Zimbabwe Opposition Leading Figure Arrested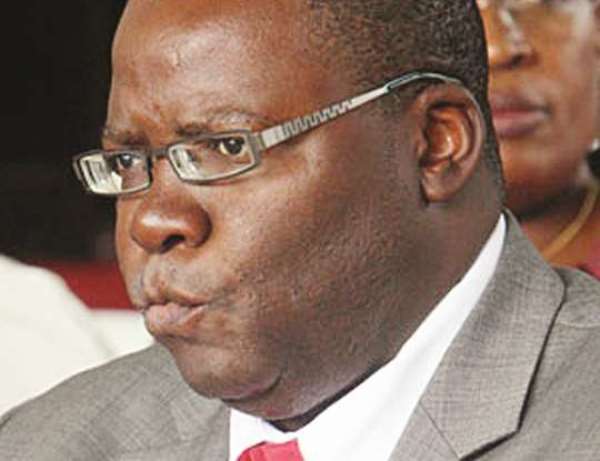 HARARE, Aug. 8 (Xinhua) - Opposition MDC Alliance co-principal Tendai Biti was arrested Wednesday at the Chirundu Border Post while trying to flee to neighbouring Zambia where he intended to seek political asylum.
His lawyer Nqobizitha Mlilo confirmed the arrest and said Biti was currently detained at the border between Zimbabwe and Zambia.
Biti's arrest comes after police indicated Monday they were looking for him and eight other senior MDC Alliance officials in connection with the post-election violence that erupted in central Harare last week that resulted in the death of six people and injury of several others.
Police last week arrested 27 suspects in connection with the violence and the suspects were granted bail on Tuesday.
The MDC Alliance has rejected the results of the July 30 poll that was won by incumbent president Emmerson Mnangagwa and his ruling ZANU-PF party and has said it will challenge the results in court.
Meanwhile, the Zimbabwean government has set August 12 as the tentative date for the inauguration of Mnangagwa if no political party challenges the election results by Friday this week.
GNA