Sanitising Ghana's Banking Sector, Time To Crack The Whip Whilst Ensuring Baby Not Thrown Away With Bath Water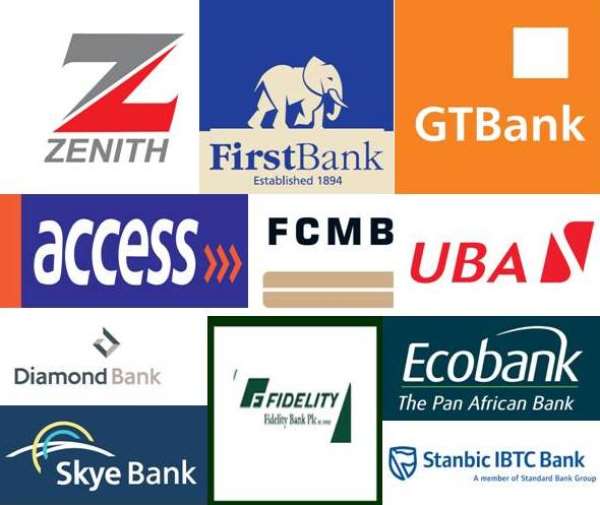 Recent occurrences in the banking sector have dealt a big blow to the confidence of customers and the general public in Ghanaians.
The incident involving the Midland Savings and Loans, which resulted in customers besieging the bank's premises to withdraw their savings, the merger of the five banks by the Bank of Ghana (BoG) due to insolvency and various reasons, and pockets of distasteful occurrences in the banking sector have left in its trail wobbling public confidence in our banking industry.
It is worth noting that a large percentage of indigenous Ghanaians are unbanked, obviously indicating that the confidence of people deciding to save their monies with banks instead of keeping it at home has not got to the level we desire as a nation.
It is also very important to state the importance of banking generally to the economy of Ghana, not to talk about the local ones.
The foreign banks work to feed their local economies, leaving the country with just a minute part of their earnings in the form of taxes and other insignificant levies.
It is the local banks that significantly feed the local economy by ensuring that their money is circulated in the country.
In this era where policy makers and stakeholders are struggling with ensuring the expanded economy and development of the country, the contribution of our local banks in this regard cannot be overemphasised.
Ghana needs their survival and sustenance to be on the course of its developmental agenda.
It is, therefore, very crucial for the Bank of Ghana, and all related stakeholders, to sanitise the banking sector, in an attempt to win the confidence and trust of the general populace.
And, in so doing, we must identify everyone who is culpable in the debacle we find ourselves.
The BoG cannot be exonerated from the sharing of responsibilities in this regard, and also not the government of Ghana and related policy makers either.
The nation needs to know where BoG went slumbering for things to get to where they are now.
We also need to know what punitive sanctions have been meted to those found culpable.
In dealing with the individual culprits, a serious institutional audit is needed to identify institutional, administrative and process loopholes that enabled people to take advantage of the system, and same corrected.
The BoG and related law enforcers must review the punitive regimes of these offenses to ensure future deterrence.
Obviously, the local banks would have challenges with the huge capital demands of the BoG, and it is expected that the government hugely assists them to meet the requirement, and also ensure their sustenance and competiveness in the industry.
The Chronicle wishes to advocate that, admittedly, the BoG and related supervisory agencies must crack the whip to bring back public confidence in the banking sector, but, in doing so, the significance of local banks to our economy should override whatever interventions, in order to ensure that the baby (local banks) is not thrown away with the bath water (bad nuts