IFEST Urges Government To Remain Resolute With The Double Track System But Should Reconsider Decision To Make Semester System Permanent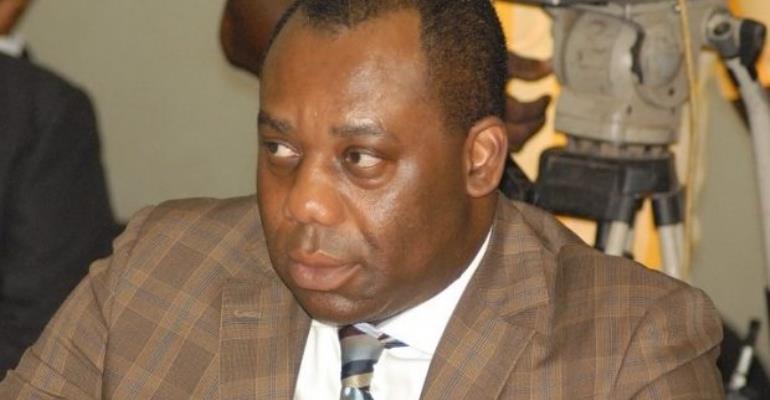 IFEST has been in the frontline of public advocacy for the double track system. We are convinced that, given the current situation, the best option is to embark on the double track system. It is therefore refreshing that; the double track system is going to be temporary, which means that efforts are being made to improve the level of infrastructure for our secondary school education. We continue to urge government to be resolute with its decision to implement the double track system.
However, the Ministry of Education has indicated that the semester system being adopted alongside the double track system will be permanent. This position by the Ministry should not be allowed to stand. Our position is, both the double track and semester systems are stop in gap measures to help address the current challenge and hence should all be temporary.
IFEST therefore calls on the Ministry of Education to reconsider that decision and assure Ghanaians that both the double track and the semester system are all temporary and that the system will revert to its original status in the not too distant future. We urge government to speed up the infrastructural development in our secondary schools to be able to accommodate the increasing number of students accessing secondary education.
Signed
Peter P. Anti
(Ag. Executive Director).