Statement: Mahama Distances Himself From Social Democratic Forum Over Tribal Comment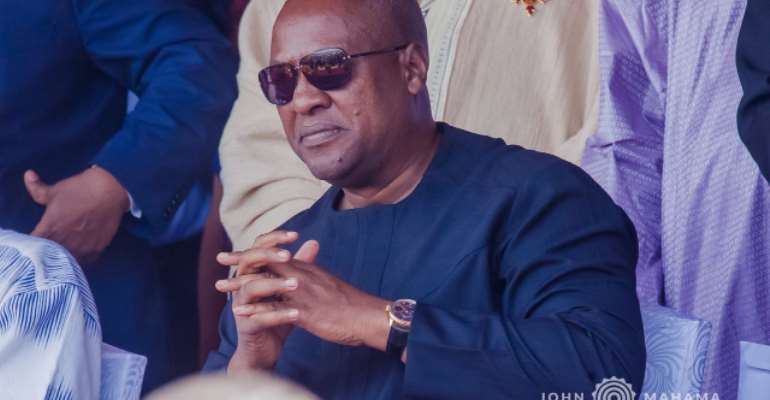 The Office of HE John Dramani Mahama has noted with concern a statement from a group calling itself the Social Democratic Forum, which contains unacceptable tribal undertones.
The said group is unknown to the Office and indeed the National Democratic Congress (NDC). We condemn the tribal undertones of the statement and rejects its content entirely.
The Former President does not view the expression of divergent views from the senior members of the party as inimical in anyway but rather a demonstration of the maturity of the NDC's internal democratic arrangements.
We are by this statement urging the public to completely disregard any suggestion that the claims made in the said statement are the views of President Mahama and note that the group, if it truly exists, does not in any way represent the values of the Former President.
SIGNED
Joyce Bawah Mogtari
Special Aide
Tuesday, August 07, 2018