Central Region: Assembly Members Want Incompetent DCE Replaced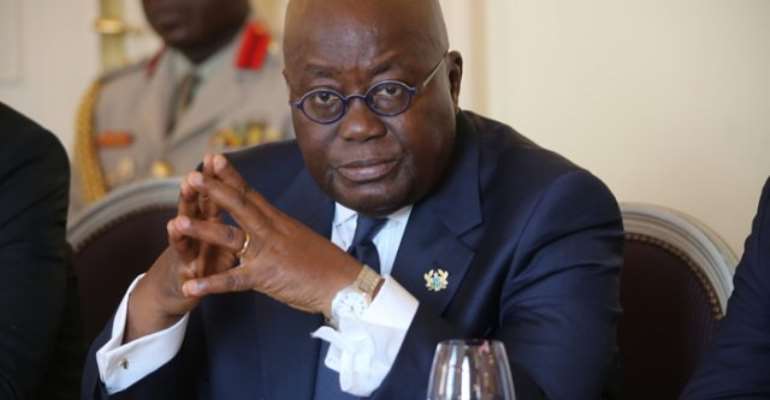 Assembly members at Twifo Hemang Lower Denkyira District in the Central Region have asked the President to take steps to replace the absentee District Chief Executive.
The Assembly members say the absence of Emmanuel Kojo Nannah from office for over a year, has had dire consequences on the District.
Mr Nannah has been unwell due to ill health causing a vacuum which the assembly members say has created a lot of challenges including financial malfeasance and indiscipline among staff of the assembly.
"The worrying situation is that, the Assembly awards contracts to themselves, specifically to the District Engineer in the name of the Assembly's Works Department," the assembly members said in a petition they sent to the Regional Minister.
Among other accusations is that the "management of the Assembly has paid all the contract sum of sixty – nine thousand nine hundred and nine Ghana cedis (GH¢69,909.00) for a project reported by the Assembly to be on-going at Jukwa market. Meanwhile, no signs of progress of work can be seen at the market. Any verification can be ascertained by simply walking to Jukwa market."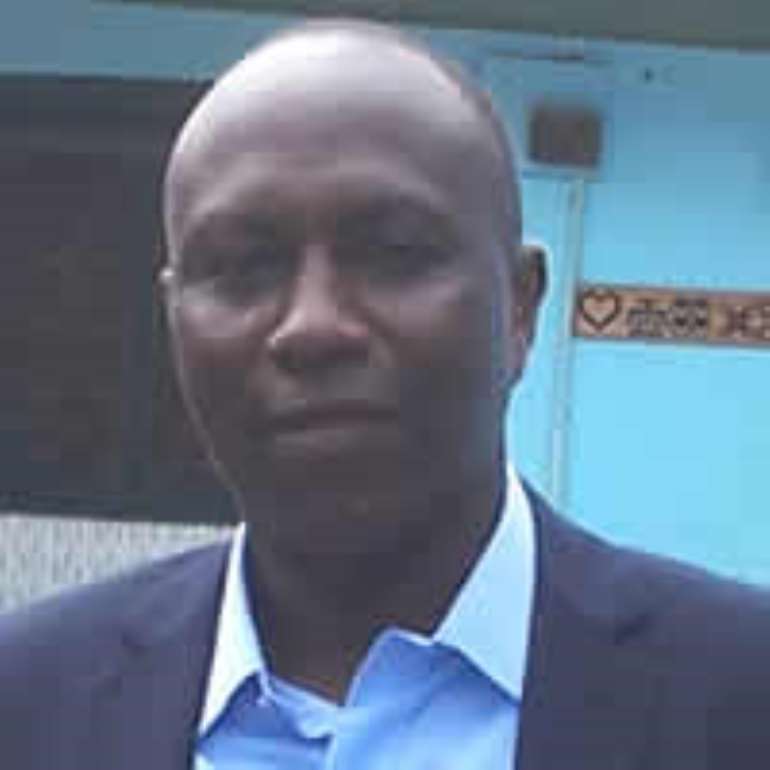 Emmanuel Kojo Nannah
"…lateness and absenteeism are the order at the Assembly. As late as 10.00 am, workers could be seen reporting to work and at break time, they are gone and by 3:00pm almost all of them had left," the statement said in part.
The statement added that the Chief Executive has, due to his ill health created an office at home where he signs work document; a situation they [assembly members] find worrisome.
"Since his swearing in as the DCE, he has attended only one Assembly meeting. Even with the one meeting, there was unrest and the meeting ended abruptly after which he felt sick," they lamented.
In their petition, the assembly members want the President to delegate the Regional Minister or his deputy to act in the stead of the indisposed DCE or appoint a new DCE altogether.
They also want investigations into the issues of financial malfeasance raised and any official culpable should be made to face the law.