Fire Service Calls On Schools To Minimise Fire Risks On Campuses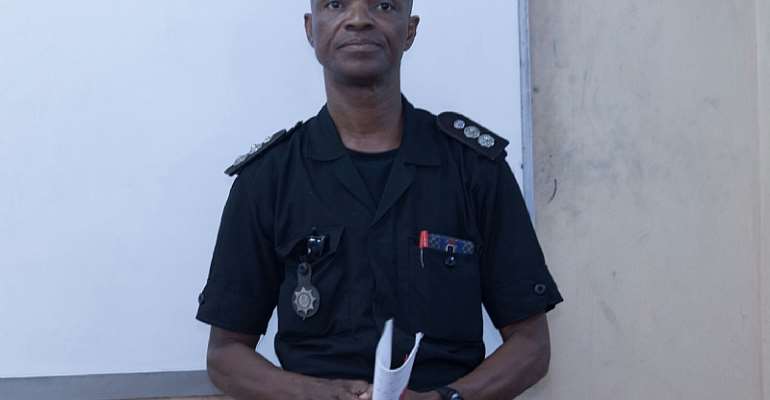 Assistant Divisional Officer of the Ghana National Fire Service in the Shama District, Jude Aggrey-Korsah, has called on authorities of educational institutions in Ghana to prioritise the safety of human lives on their various campuses through the adoption of appropriate fire safety techniques.
Speaking to staff of the Directorate of ICT Services at Takoradi Technical University, ADO Aggrey Korsah, said the implementation of simple fire safety practices such as good housekeeping, electrical safety as well as the availability of portable fire extinguishers and fire exits can prevent outbreaks of fire and the loss of lives.
He said university workers must be vigilant and prepared for emergencies at various campus facilities by going through regular fire drills to get themselves acquainted with standard safety practices against possible fire outbreaks.
"Think about hazards, get organised and check with your workmates who have important roles for your safety and theirs because unexpected tragedies happen all too frequently often due to informality or a lack of disciplined practice, but with a bit of practice, risk management becomes the way things are done."
For his part, the director of ICT services at Takoradi Technical University, Timothy Simpson, urged his staff to take fire safety lessons seriously in line with the university's commitment to maintaining a safe environment for academic activities.