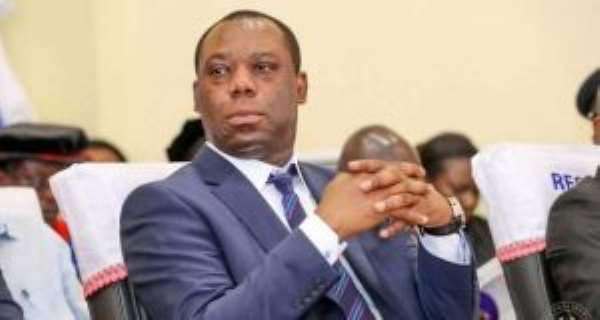 The National Council for Curriculum and Assessment (NaCCA) plans to review the curriculum for basic school education.
This according to NaCCA, this is to modify some subjects and to improve students learning needs to ensure relevance.
According to a Subject Officer at NaCCA, John Mensah Annan, in the proposed curriculum, kindergarten pupils will have some subjects merged.
"Our people, our world" for example is a proposed subject which will comprise subjects like Religious and Moral education and Social studies.
Speaking to Citi News, Mr. Annan said NaCCA is still in talks with the necessary stakeholders to ensure the success of the reforms.
"Some of the subjects are just being rebranded and empowered in a way so that it will respond to the developmental need of the country in a way.
And based on the learning area, then you come with those issues then you brand them. Every subject we are used to are still going to be in the Curriculum," he said.
Last year, the Conference of Directors of Education (CODE) advocated for the reduction of the number of subjects studied at the various levels of primary education.
It suggested that while pupils in the kindergarten and lower primary should study only numeracy, literature and physical education, those in upper primary and students in junior high school (JHS) should be made to study six subjects, instead of nine.
In a communique issued at the end of the 24th annual conference of CODE, the meeting expressed the view that the use of chalk had outlived its usefulness in schools and, therefore, suggested that blackboards should be replaced with whiteboards and markers provided for use by teachers.