Comfort Darbo makes a case for women in gender advocacy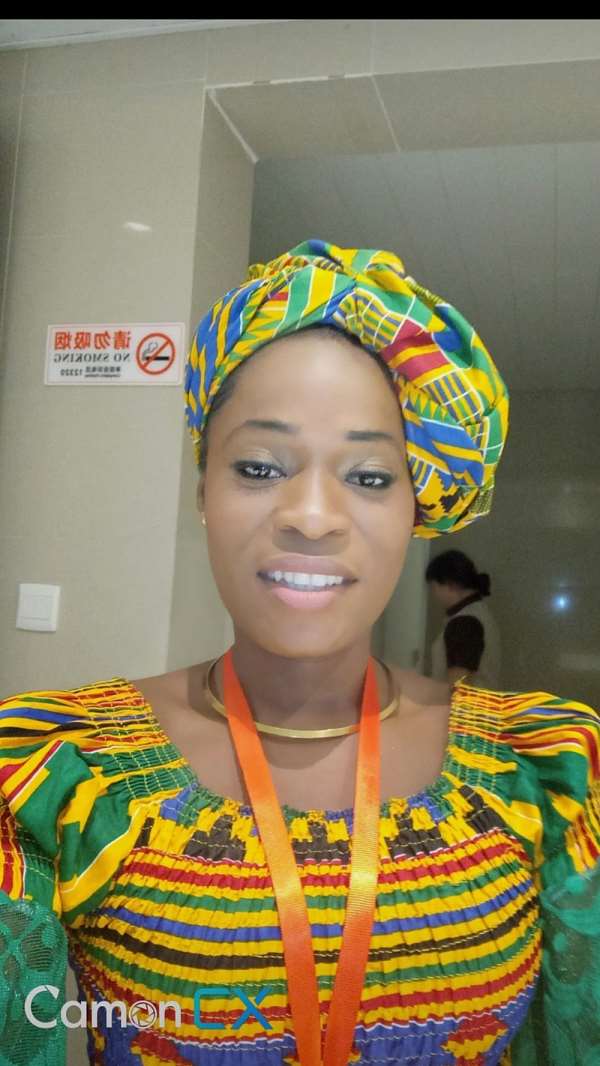 A gender advocate Comfort Darbo, has made a strong case for gender advocates in the country, stating that women fighting for women to serve the country, should never be tagged as prostitutes dishing out their bodies for opportunities and positions.
She said that perception has succeeded in preventing many women from daring to contribute their qouta to national development.
Speaking as one of the participants during contribution at the 2nd POWA forum organized in Accra to tackle media impact on women participation in politics in Ghana recently, she said women were capable of serving in any capacity.
To this end, she appealed to media practitioners to support women occupying responsible positions either in the private sector or public to shine rather than continue to highlight the erroneous perception as stated above.
She said the media has the onerous responsibility to water down the growing perception in the country.
"Women occupying key positions in organizations usually are accused of applying their bodies to get there, but that should never be accepted"
She accused journalists in the country of being neck-deep in fuelling this undermining perception, at the detriment of very strong women aiming at occupying responsible positions in organizations and in government.
"They (media practitioners) ought not to promote this misconception or perception. Doing so will continue to allow the perception to fester. You need to support women in terms of publicity to change the narrative" the soft-spoken iron lady argued.
The Assembly woman for Tepa-Dwaaho in the Ahafo Ano North Municipality in the Ashanti Region, said gender activism, under the circumstance, should be considered as one of the priority areas for media practitioners to promote, so that Ghanaians would understand the wicked campaign being waged and targeted at strong women daring to contribute their skills and competency to national affairs .
She explained that competence, skills, and ability to deliver at anytime should define the hallmark of all leaders aiming to serve and offer results and not their sex.
"People who get opportunity to serve at any level in any organization in the country, must understand that critical leadership qualities are required, and not necessarily their physical bodies or gender consideration. In fact, this must be the highlights of news being carried out by media practitioners about women making progress, adding value to national discourse. They will make the difference in their respective sectors or professions.
She, therefore, called for equal platforms in the media for both men and women, who intend using the media to promote themselves and their activities.
"You don't have to discriminate against women when they knock on your doors to help them propagate their messages. They need your kind support to contribute to national development" she pointed out.
The iron lady said Ghana stands the chance to gain significantly from effective collaboration between competent men and women in terms of development if equal platforms and opportunities were provided by public and private institutions as Ghanaians strive to support national development.
Source: Daniel Kaku
Daniel Kaku
Western Regional Contributor