Teacher Had Sex With JHS Girl For 3 Years Running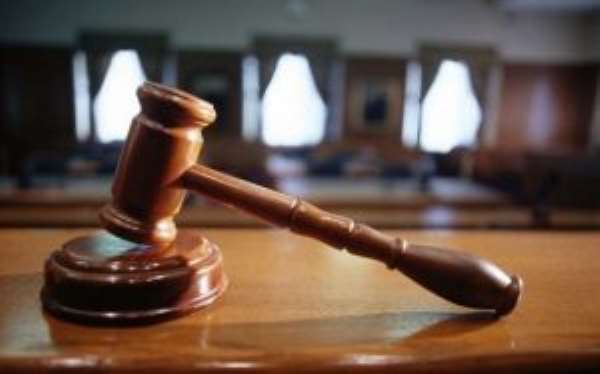 A 42-year-old teacher who was held for allegedly having sexual intercourse multiple times over a three-year period with a 15-year-old Junior High School (JHS) girl at Abokobi has been granted bail by an Accra Circuit Court.
Ben Nyumu, was admitted to bail in the sum of 50,000 with five sureties to reappear on August 22.
This was after his counsel had prayed the court to admit him to bail.
Charged with defilement, Nyumu has earlier on pleaded not guilty, before the court presided over by Mrs. Abena Oppong Adjin Doku.
Prosecuting, Assistant Superintendent of Police (ASP) Agnes Boafo, said the complainant is a Police Officer in Accra and the victim is a JHS leaver awaiting her results.
The prosecution said the accused is a teacher in the victim's school (name withheld).
On July 12 this year at about 11 am, when the Police Officer and his team were on patrol, they had intelligence that Nyumu had lured the victim into a room on his building project site at Abokobi to have sex with her.
Prosecution said the Police Officer and his team proceeded to the site and found the accused and the victim naked.
When the victim was quizzed as to why they were naked she disclosed that she and Nyumu had finished having sex and they were relaxing.
Based on that prosecution said the accused and the victim were apprehended and brought to the Adenta Domestic Violence and Victim's Support Unit (DOVVSU) where a formal complaint was lodged.
A Police medical report form was issued to the victim's aunt to send her to any government hospital.
The victim also said Nyumu started having sex with her since November 2016, when she was 13.