Adabraka Water Supply To Be Restored Soon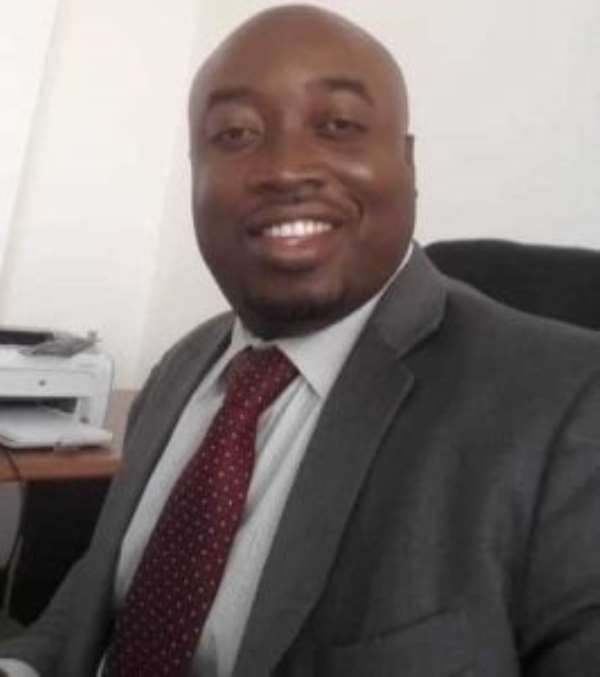 The Ghana Water Company has said it is working round the clock to restore water supply to residents of Adabraka and surrounding communities.
This comes on the back of several complaints of inconvenience from residents and businesses in the area over the lack of water supply for almost a month.
The Ghana Water Company after an assessment of the situation revealed that it had identified the challenge to be a blockade of its pipeline on the Ring Road.
It further indicated that some facilities had been built on the pipe, preventing a free flow of water to the residents.
The Communications Officer of GWCL, Stanley Martey in an interview with Citi News said the company has put in place plans to ensure that water supply is restored to the residents as soon as possible.
While admitting that the problem would be addressed if the buildings on its pipelines are demolished, Stanley Martey said the company will add a "human face" to the situation since the buildings on the pipelines are "expensive".
He said GWCL will lay new pipelines to carry the water to the homes of the residents especially as the pipelines that have been blocked are old.
"We have been doing troubleshooting to locate the exact area which is causing the problem. We see mansions built on the pipelines. The weight of these mansions impact on the old pipelines because this area is an old community. We have to demolish these buildings. [But] we want to add a human face to it because these are very expensive buildings so what we have done is to rather invest into relocating the pipelines. We also decided on the relocation because the pipelines are already old. We are going to relocate the pipeline and lay new ones, which will stand the test of time," he said.
Residents get water from tanker
GWCL has in the meantime contracted some tanker drivers, carrying about 1,500 litres of water to supply residents daily.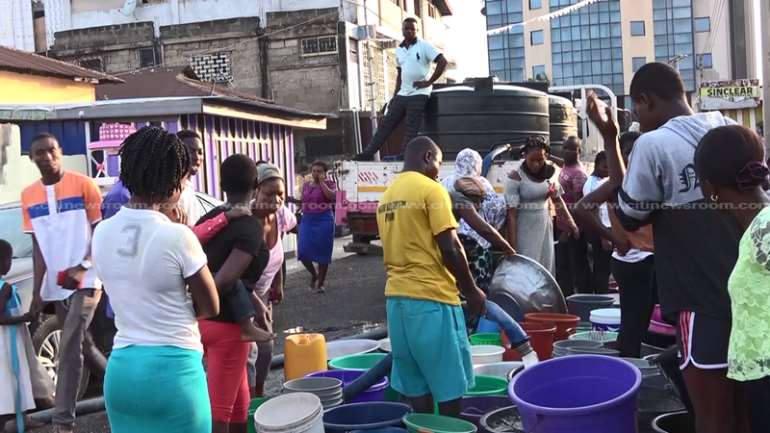 The tankers make about three trips a day to the area, following a pre-planned schedule.
Residents have to rush out with their buckets, barrels and gallons to get as much water as possible whenever the water tankers arrive.