UCC hands over three students to police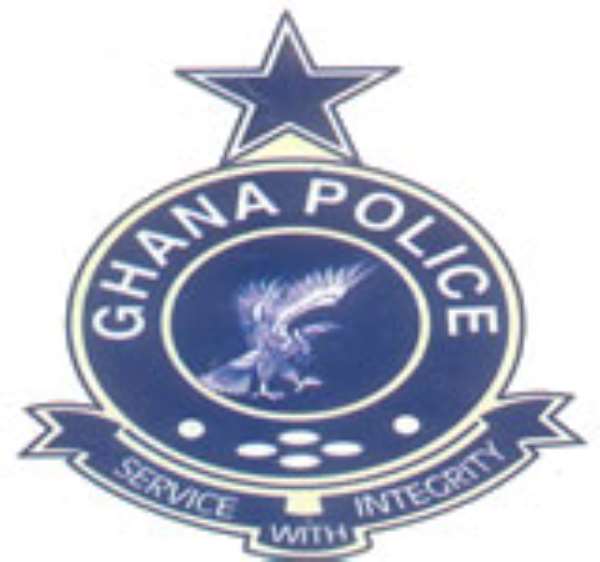 Cape Coast, Oct. 2, GNA - Professor Emmanuel Adow Obeng, Vice-Chancellor of the University of Cape Coast (UCC) on Saturday said three students, who faked Senior Secondary School Certificate Examination (SSSCE) results to gain admission into the institution, had been handed over to the police.
They were among five students who presented face results. The other had not reported to school. Prof Obeng named the three who were arrested as Kofi Nyamekye from Kumasi, Lawrence Acheampong from New Tafo and Raphealus Guido Coleman from Tarkwa.
Rev Prof Obeng said this at this year's matriculation ceremony of 5,170 fresh students who were admitted into the university to pursue the diploma, undergraduate and graduate programmes. He said the other two students could not be apprehended because they did not report at the university to register. The Vice-Chancellor said it was unfortunate that in their desire to gain admission into the university at all cost, some students were resorting to the use of fake results, and cautioned that the university would deal harshly against culprits.
"The academic enterprise is a disciplined one and lawless behaviour has no place in it," he said.
He said it was unfortunate that most applicants who had been offered admission this year received their letters late, due to the poor delivery system of the Expedited Mail Service, and urged Ghana Post to sit up and support the admission work of universities.