WordDigest: Earning respect (2) Be an example of good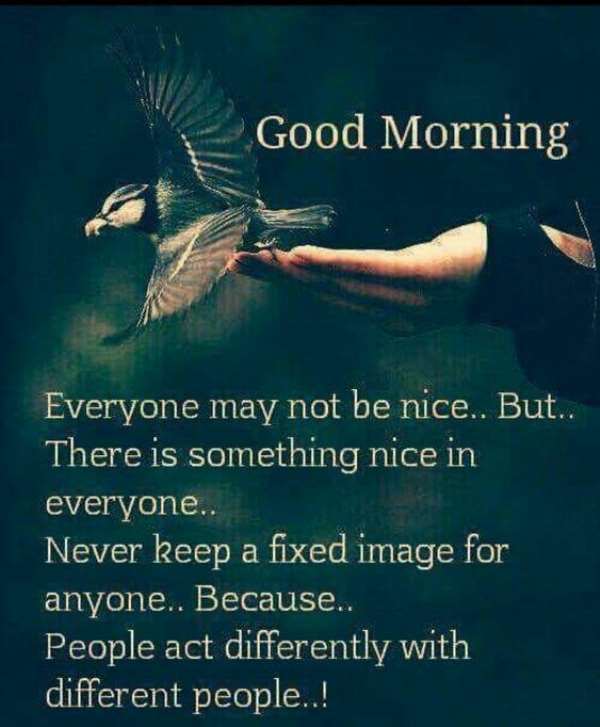 "And in all things show yourself to be an example of good works, with purity in doctrine [having the strictest regard for integrity and truth], dignified,"
[ Titus 2:7] Living Bible
How do you attract people when your life style keep pushing them away?
As believers we must be an example of good behaviour.
Our lifestyles should reflect the gospel not otherwise.
Earning a respect in the name of the gospel requires setting a good example .
We must practise what we say or preach to the body of Christ and the world at large.
Be an example of good at school, home, work place, church, community, etc.
"If your mouth and life preach different messages all the time, people won't take you serious"© Ps Ebenezer Zor
God bless you.
Prayer
Holy Spirit be our shepherd in all things in Jesus' name, Amen.
✍ Ps Ebenezer Zor
Whatsapp me on
+233246646694 for daily message or
Follow me on https://m.facebook.com/TheWordDigest and like the page.
#WordDigest