Banks Demise; Suicide or Murder?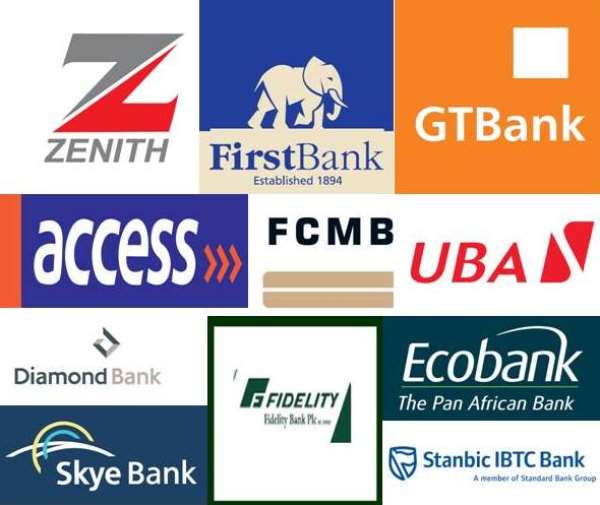 How I wish I could blame the regulators as much as a lot of people are doing but I won't. Even in the United States, we have had Ponzi schemes. Anyone with an accounting background will tell you that numbers and virtual money is easy to manipulate. After all financial institutions with credibility are expected to act with virtue since anything otherwise will harm them in the long term.
For me, the most important question we should ask our banks is how come they seem to rise fast but fall faster?
Let's not forget that these financial institutions are businesses and that the principal indicator of success in any business is not the details in the "pink sheets", neither is it the elaborate profit statements. The confidence of shareholders is not even an indicator, but the continuous success of a business resides in the heart and the satisfaction of its customers.
Our bankers are fat and full, our banks are making extraordinary profits year on and year on fueling regional expansions but are their principal stakeholders, customers also doing well or are they been ripped off?
Maybe what happened at Midland Savings was an extreme example of how far our financial institutions have taken their only reason for existence and their only source of survival, clients, for granted.
But I dare ask the question, when did you ever hear business people and or account holders speaking well or giving a good report about our financial institutions in this country? Honestly when?
Until that time, these financial institutions have failed to do the most important thing in their job description; satisfy their clients.
And while their customers are been ripped off and their businesses collapsing, the profit statements of these banks will just remain a sham, deceptive of the true conditions on the ground because these profit statements no longer represent a promising future but a dying and problematic future. The most promising profit statement of any business is the smile on the faces of its customers.
Banks don't work for themselves. They may have been established by their shareholders but they don't exist for them; they exist solely for the pleasure of their daily but regular customers. Their growth is ONLY spurred by the growth of these customers.
They should learn now or learn the hard way. When customers or SME businesses are poisoned by their own bankers due to unnecessary profiteering, It is the financial institutions themselves that die. It is called financial Suicide!
Concerned Entrepreneur
Richmond Perkins Asante
CEO- Gold Academy